Menteur crosses $1M in opening week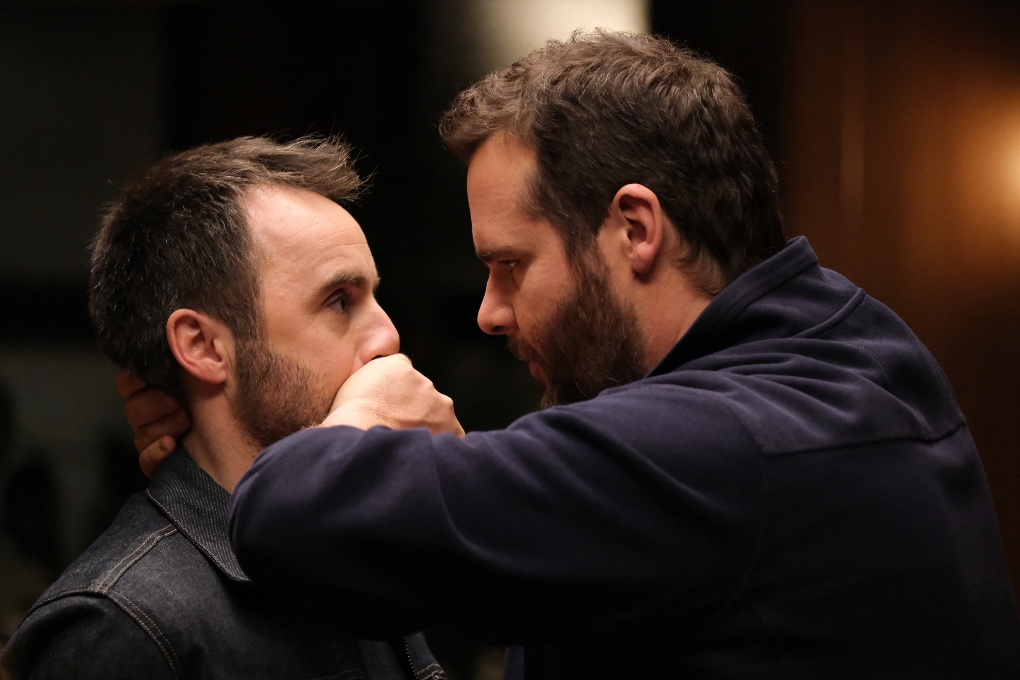 The Emile Gaudreault-directed comedy surpassed the million-dollar mark within five days of its July 10 release, according to distributor Les Films Seville.
Émile Gaudreault's Menteur is a bona fide box office success in Quebec, earning more than $1 million at the box office in less than a week, according to distributor Les Films Seville.
The comedy, directed and produced by Gaudreault and written by Eric K. Boulianne, opened in Quebec cinemas on July 10 and earned $1,271,870 by July 15. It stars Louis-José Houde as a man whose compulsive lies suddenly become reality. Cinémaginaire president Denise Robert also serves as producer.
Menteur scored the top box office spot in Quebec on its opening weekend, topping blockbusters such as Spider-Man: Far From Home and Toy Story 4. As of July 17, the film has grossed more than $1,550,000.
Gaudreault has had previous box office success with his film De Pere en Flic, which earned more than $9 million at the box office during its 2010 run.
Menteur is produced by Cinémaginaire and distributed by Les Films Seville, a subsidiary of Entertainment One.
Image courtesy Les Films Seville