Warigami gets a boost with powerhouse partners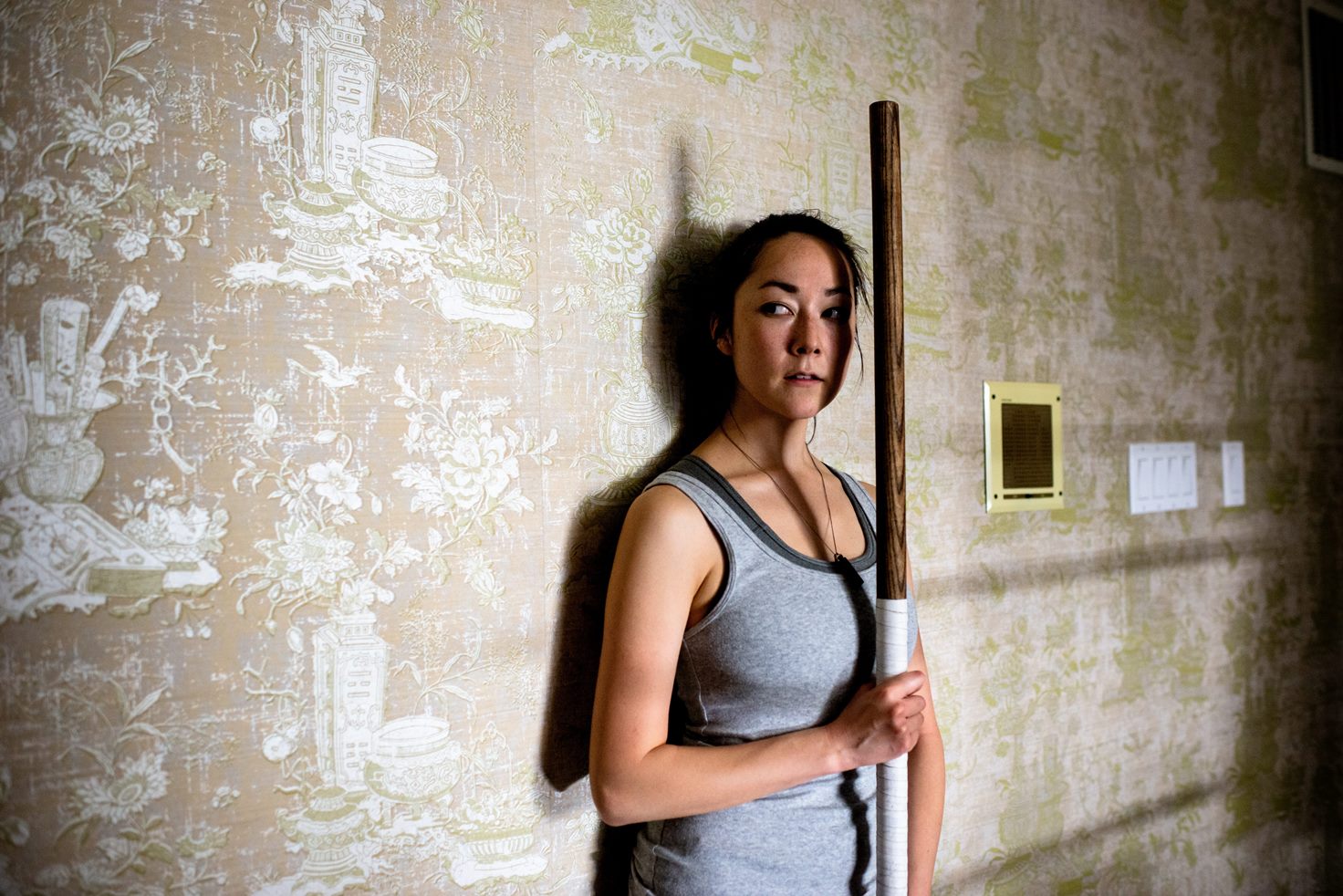 Producer Andrew Nicholas McCann Smith shares First Love Films' ongoing strategy to give their webseries a shot at success in a crowded market.
Between two powerhouse broadcasters and a high-profile world premiere at Canneseries, Warigami is already off to a strong start.
The webseries, which launches on CBC Gem as one of its originals on July 12, is based on an original concept by writer Eddie Kim. It follows a brother and sister who inherit the ability to turn paper into weapons.
Toronto's First Love Films partnered with L.A.'s New Form Productions to produce the series. First Love had already cut its teeth on more well-known webseries with Riftworld Chronicles, which launched on CBC Comedy in 2015.
Warigami quickly landed two major broadcasters ahead of production with the CBC and The CW. Partnering with major broadcasters from the outset was part of First Love's strategy with Warigami, producer Andrew Nicholas McCann Smith told Playback Daily.
Both CBC and The CW were involved from the beginning, with executives able to weigh in on scripts and production. The partnerships also allowed for a bigger budget to give the series a more cinematic quality. He added that access to a marketing budget – something not afforded to all digital series – has been a boon for the project as it looks to find its audience in both domestic and international markets. "Though the possibility of views is higher on YouTube, the quality of views is stronger with the broadcasters," says McCann Smith.
The strategy may already be working. CBC has tapped Warigami to lead its upcoming slate of YA-targeted programming. The webseries also had its world premiere at Canneseries earlier this year, which has served as the launch vehicle for hit series Killing Eve. While the series wasn't in town to land buyers – New Form owns the worldwide distribution rights – McCann Smith says several delegates shared positive feedback on the high production quality.
First Love Films has found another U.S. broadcaster partner in AMC. The company produced a documentary series called Cursed Films for AMC's horror-focused streamer Shudder. The series looks at the phenomenon of curses that follow classic horror films such as The Exorcist and Poltergeist.
Despite the series' strong support and original concept, McCann Smith jokingly adds he still in shock the Warigami was able to get off the ground in the first place.
"I cannot believe both the CW and the CBC wanted to make a samurai television show," he says.