ZooMoo expands its reach via trio of deals
The Blue Ant Media joint venture announced agreements with Kidoodle.TV, plus more.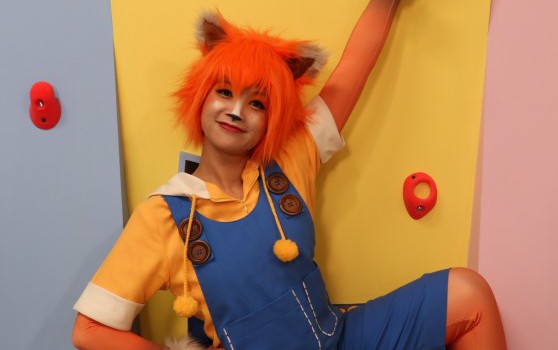 ZooMoo Networks, a joint venture between Blue Ant Media and DirectTV Latin America, has expanded its reach into over 40 additional territories via three new deals.
The children's nature broadcaster has launched on linear platforms like POST Luxembourg and MyHD, in addition to streamer Kidoodle.TV, which is owned by Calgary-based A Parent Media Co.
Through its deal with POST Luxembourg in Luxembourg, the ZooMoo channel is now also available to subscribers on its pay TV system and accessible through IPTV and mobile apps. Additionally, ZooMoo is also on direct-to-home platform MyHD in the Middle East and North Africa. The move brings its TV content to subscribers in Saudi Arabia, Qatar, Iraq, Yemen, Jordan, Lebanon, Palestine, Egypt, Morocco, Somalia, Libya, and more. Meanwhile, some select ZooMoo series have also landed on Kidoodle.TV. Via the venture's agreement with the kids platform, ZooMoo's content will be available in Italy, France, Germany, Spain, North and South America, in addition to new territories in the Asia Pacific region.
These new agreements expand the channel's worldwide reach to over 135 territories on both linear and digital platforms, according to Blue Ant Media's Ward Platt, CEO, global networks and kids.
Previously, in May 2017, Blue Ant Media acquired international media company The Racat Group, also acquiring 70% of ZooMoo Networks.
Image: Kooki's Crafty Show from ZooMoo Networks is one of the productions that will air in over 40 new territories through these new agreements