Network Entertainment partners with Tyra Banks on Beauty
Exec produced by the American TV personality, the docuseries is set to hit short-form platform Quibi next year.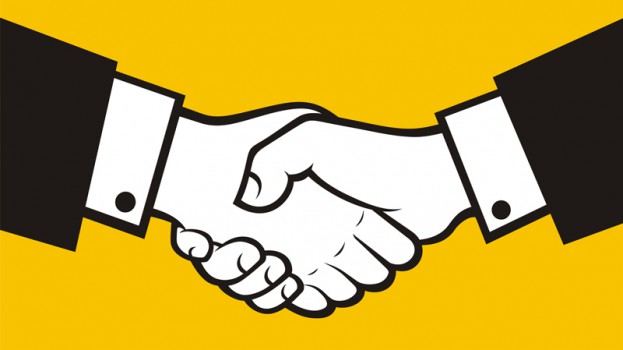 Network Media Group's Network Entertainment has teamed up with American TV personality Tyra Banks to produce Quibi docuseries Beauty. 
Produced by Vancouver-headquartered Network Entertainment and Banks' Bankable Productions, the 18-episode series will question societal standards, examining everything you ever thought was beautiful. The model and exec producer is set to star and exec produce the show, which is expected to debut on the short-form platform in 2020.
In addition to Network, Blue Ant Media is one of the few other Canadian companies connected to potential Quibi originals, with its animation division Look Mom! Productions in development on short-form series Doom Lands. Most recently, at the Banff World Media Festival this June, Quibi founder Jeffrey Katzenberg told attendees that the platform would launch in North American on April 6, 2020.
Beauty also marks Network Entertainment's latest high-profile partnership. Earlier this January, the prodco introduced four-part docuseries Punk for EPIX, its first TV project with American menswear designer John Varvatos. Additionally, last May, YouTube greenlit an eight-episode, hour-long series hosted by Robert Downey Jr. about artificial intelligence (AI). Produced by Network Entertainment, L.A.'s Sonar Entertainment and Downey Jr.'s prodco Team Downey, the series looks at how AI is impacting the way we live and work via interviews with experts.