DHX, CMF launch development fund for kids content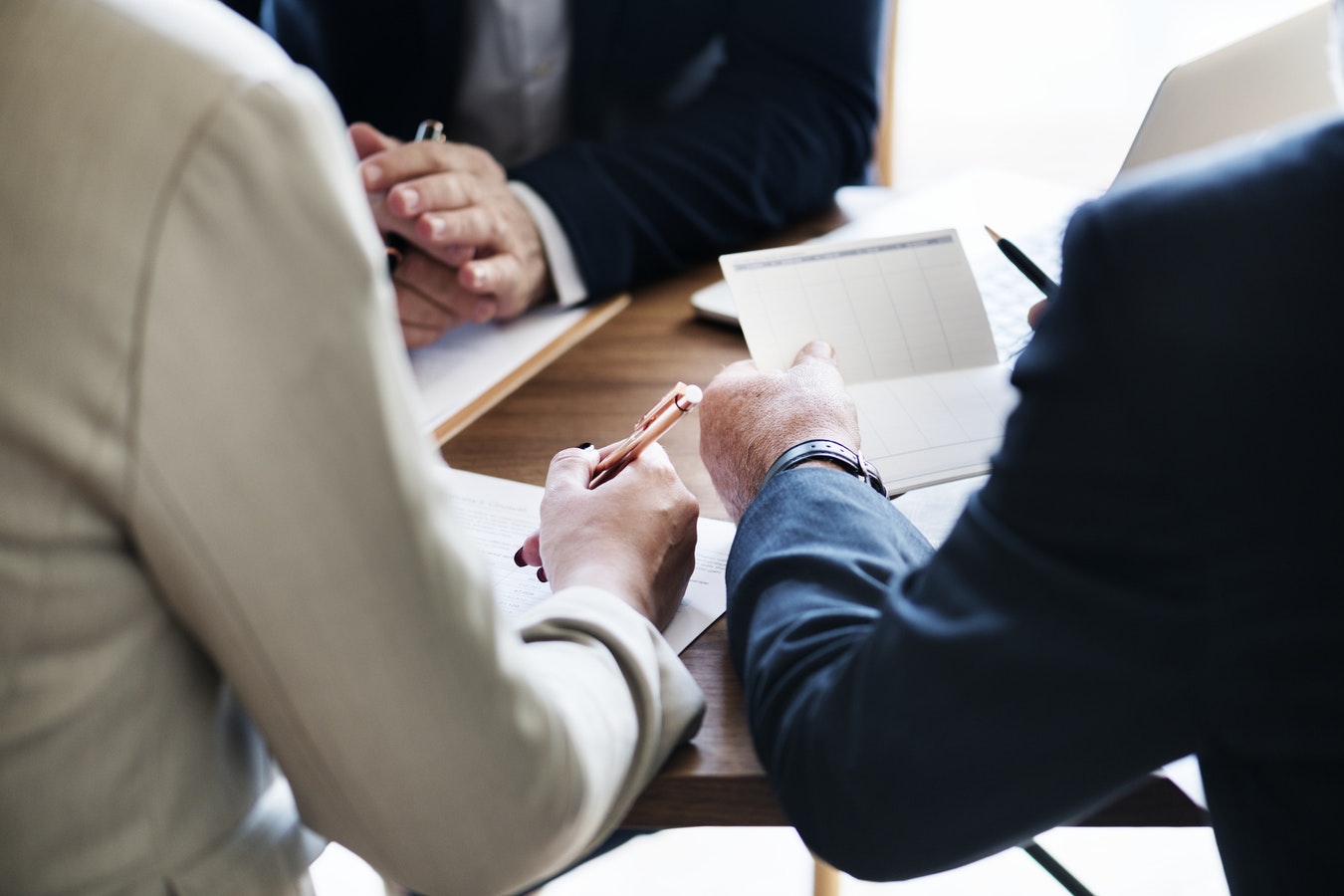 The $1.4 million DHX-CMF Kids and Family Development Program will be administered by the CMF and funded by DHX.
DHX Media and the Canada Media Fund (CMF) have partnered to launch the DHX-CMF Kids and Family Development Program, a new initiative aimed at assisting the development of Canadian kids and family content from new and diverse producers.
Funded by the Halifax-headquartered producer, distributor and broadcaster at over $1.4 million for two years, the fund will focus on supporting new entrants to the space, regional projects and projects from creators in official language minority communities like French-language producers. Additionally, half of its funds will be reserved for women-led projects.
Administered by the funding body, the CMF will evaluate material via criteria like originality, market interest and team composition. The maximum contribution a project can receive is less than $56,000, or 75% of the project's eligible costs. Applications for the fund are open until Nov. 1, 2019.
In a statement, CMF president and CEO Valerie Creighton said the partnership will support a genre that has seen a decrease over the past few years. "It's imperative that we continue to focus on funding kids' content," she said.
According to the CMPA's latest Profile report, Canadian content production in the children's and youth space hit a total of $556 million in 2017/18 – well below the industry's 10-year peak of $626 million in 2015/16. However, it should be noted that this $556 million was also an increase from the previous year's total of $531 million.
This latest funding initiative comes four months after CMF unveiled a new partnership with the Shaw Rocket Fund (SRF). Introduced in March 2019, the $3.3 million CMF-SRF Kids Digital Animated Series Program is designed to stimulate the creation of animated series for digital platforms. This June, the organizations announced that Vérité Films' Jeremy and Tunebug, CarpeDiem Film and TV's CHAOS and Big Bad Boo Productions' Galapagos X were among some of the fund's inaugural recipients.