How Nelvana is diversifying its portfolio with Slime Rancher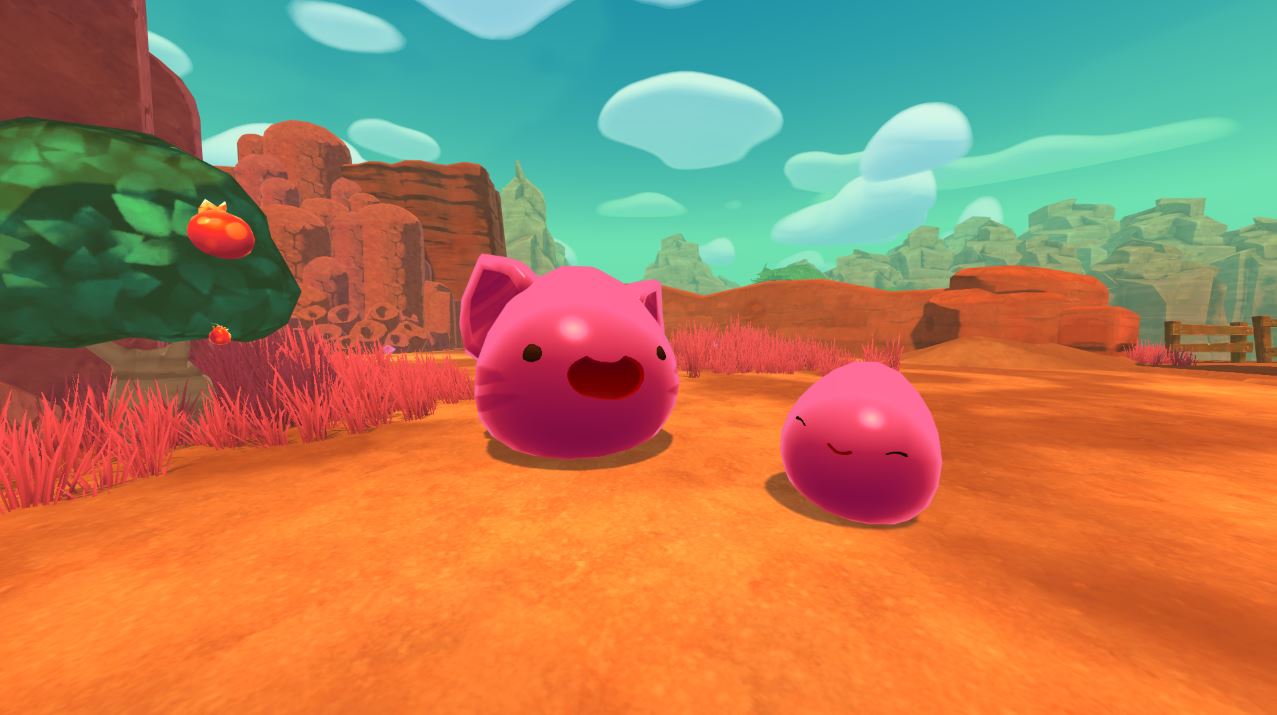 VP of global consumer products Mellany Masterson discusses why the kids producer-distributor is making a push into the gaming world.
Corus Entertainment's Nelvana is looking to broaden its audience portfolio through a recently announced partnership with Monomi Park. The California-based game studio tapped Nelvana as the global licensing agent for its Slime Rancher gaming property, with an initial focus on key categories including toys, publishing, apparel and accessories.
"We love that it's a gaming property rather than a series or even a book property, which are some of the more standard properties we look at," says Mellany Masterson, Nelvana's VP of global consumer products and international distribution. "This allows Nelvana to diversify our portfolio a little bit, and it allows us to explore the gaming world."
Targeting kids six to 11, the game is available for Windows, macOS, Linux, Xbox One and PlayStation 4. Slime Rancher is a first-person sandbox game that sees players collecting and raising slimy creatures. Since its launch in 2017, it has sold more than two million units and boasts more than 10 million total downloads.
Slime Rancher features a young female character and Masterson says Nelvana's core target audience for consumer products will be girls ages six to 11, though the company will also launch boy-skewing items. She says this focus is yet another way for the company to diversify its portfolio, which has primarily focused on preschool and boys action-adventure properties.
In the toy category, Masterson expects plush and collectible figures will be key products. In addition to apparel and accessories, back-to-school and stationery items will also be an area of focus. Within publishing, Masterson says the company is keen to build out the story of the world and characters within Slime Rancher.
Nelvana is targeting a fall 2020 launch for key products like plush, apparel and accessories, with additional categories rolling out through spring 2021. Masterson says the company's approach to licensing and retail partnerships for Slime Rancher will be different from its other properties in an effort to connect with the brand's gaming audience.
"We know this isn't going to be a traditional rollout where we'd have an end-cap at [mass market] to begin," she says. "We're talking to gaming fans, and so the specialty markets and specialty licensees who know how to appeal to those types of fans is something we're going to pay very close attention to. We need to build a strategy that targets that specific audience first, and then build from there."
Beyond consumer products, Masterson says Nelvana also sees potential for a traditional linear series inspired by the gaming property.
"For us, this is an interesting step into the gaming space. If it works well, we'll absolutely be looking at doing more of this in the future."