Deals: Gusto Worldwide, Super Channel, Bell Media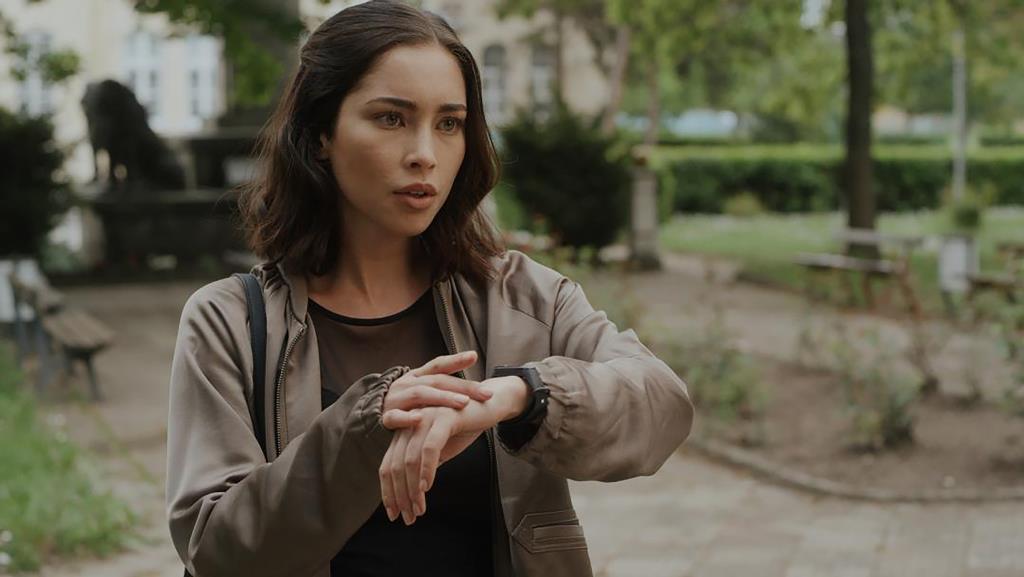 DNA Dinners finds a home south of the border, Super Channel lands a new Hallmark series and Bell Media adds to its summer sci-fi lineup.
Gusto Worldwide Media
U.S. channel Ovation TV has picked up the rights to Gusto Worldwide Media's DNA Dinners (16 x 30 minutes) for its travel-entertainment app Journy. The unscripted series allows families to learn their DNA ancestry and then a professional chef curates a meal based on their cultures. All episodes will be free to watch on the app once the series premieres in the 2019 holiday season. Journy is currently available on Fire TV, Apple TV, Roku, XUMO, Vewd, Plex, Android and iOS devices. Gusto recently sold DNA Dinners, along with several other hours of content, to the MENA entertainment network OSN.
Super Channel
Edmonton-based network Super Channel has picked up the rights to When Hope Calls from Hallmark Channel for its Heart & Home channel. The When Calls the Heart spinoff will premiere in August, alongside its sister series and Chesapeake Shores. The series follows two orphan sisters who were separated as children and reunite as adults. When Hope Calls is filmed in North Bay, ON, and recently picked up funding from the provincial government for its first season.
Bell Media
Bell Media has acquired the Canadian broadcast rights to The CW sci-fi series Pandora (pictured) for its Space channel (soon to be rebranded as CTV Sci-Fi). The 13 x 60-minute series takes place in 2199 and follows a young woman who tries to start over at a Space Training Academy on Earth. Pandora is set to premiere on July 16 at 8 p.m. ET, joining Space's sci-fi summer lineup, including Syfy's Krypton and the final season of the Bell Media original series Killjoys. Bell Media recently picked up the upcoming addition to the Star Trek franchise, Star Trek: Picard, from CBS Access, to premiere later this year.