CTV greenlights Love Island Aftersun
The Love Island companion series will be produced in-house through Bell Media Studios.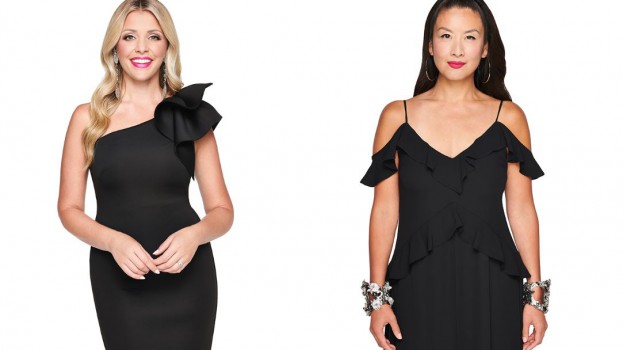 Bell Media's CTV channel has announced an original companion series to the CBS unscripted series Love Island.
Love Island Aftersun, produced by Bell Media Studios, will serve as an aftershow, hosted by eTalk's Danielle Graham and Lainey Lui alongside correspondent Jess Allen, to recap previous episodes and give their take on the contestants.
The 60-minute episodes will air Saturdays at 8 p.m. on CTV, CTV.ca and E!, launching on July 13 to recap the Love Island premiere airing on July 9. Encore presentations of Love Island will be available on Crave on Saturdays, beginning July 13, while Love Island Aftersun will be available on Sundays, as of July 14.
Australian wine brand Jacob's Creek has boarded as an official sponsor of the series, with brand integration including product placement and samples for audiences at the live tapings.
ITV Studios, which co-owns the format rights to Love Island with Motion Content Group, is handling international distribution of the series. Bell Media Studios' John Kampilis will serve as executive producer.
Bell Media is no stranger to the aftershow format. Aftershows for Space series Bitten and Orphan Black were produced under the channel's former InnerSpace brand. CTV also aired aftershow After the Race for previous seasons of The Amazing Race Canada.
Bell Media picked up the rights to Love Island in May as part of its summer schedule.