DHX, CBBC co-commission live-action tween drama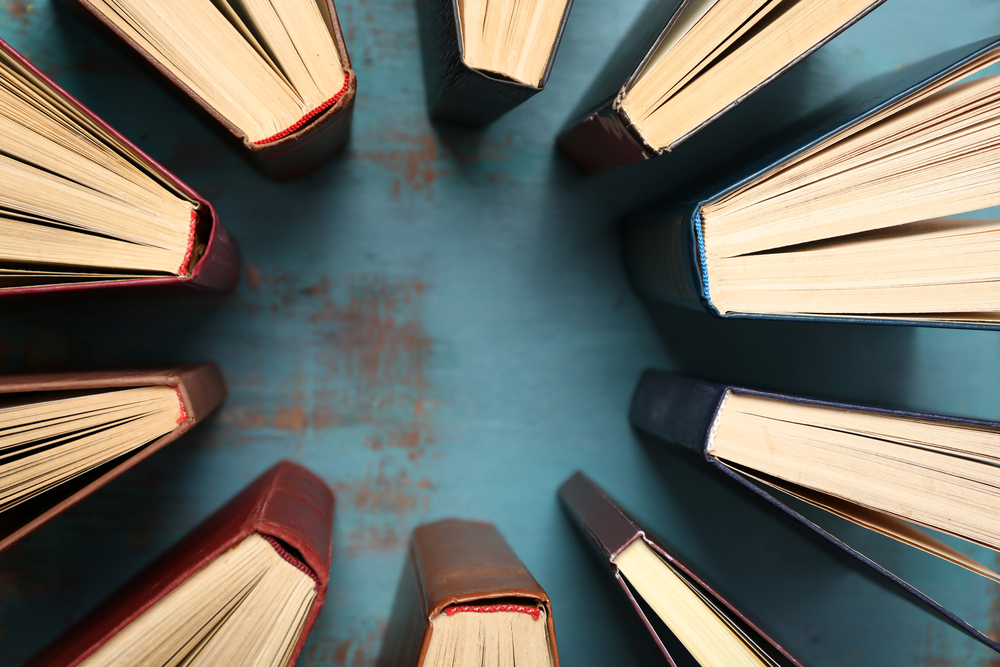 Malory Towers, a Canada/U.K. treaty copro based on a book series from U.K. children's author Enid Blyton, goes to camera in Ontario this month.
Family Channel and British kid's channel CBBC have co-commissioned a live-action drama based on a book series from U.K. children's author Enid Blyton.
Produced by DHX Media and U.K. prodco King Bert Productions, Malory Towers (13 x 30 minutes) goes to camera this month in Toronto, with filming relocating to the U.K. in September. The Canada/U.K. treaty coproduction is scheduled to premiere next year on both CBBC and Family Channel.
Malory Towers, set in England in the 1940s, tells the story of 12-year-old Darrell Rivers as she leaves home to attend an all-girls' boarding school. The Blyton novel is being adapted for TV by U.K.-based screenwriters Rachel Flowerday and Sasha Hails, with Canadian filmmaker Bruce McDonald (Creeped Out) and U.K. director Rebecca Rycroft (Evermore Chronicles) set to direct.
The show is produced by King Bert's Grainne McNamara and DHX Media's Angela Boudreault. Executive producers for DHX Media are Josh Scherba, Anne Loi and Michael Goldsmith, with Jo Sargent serving as executive producer for King Bert. Outside of the U.K., DHX Media holds the international distribution rights to Malory Towers. 

Since most of Blyton's books were penned more than seven decades ago, themes of racism, homophobia and xenophobia which have been noted in press coverage would need to be updated for today's woke cultural environment.
The greenlight sees Family Channel and CBBC expand their collaboration in the live-action space. Earlier in the year, the pair ordered 10 more episodes of the kids series Creeped Out.
The Malory Towers announcement comes four months after DHX commissioned another live-action property, Up in the Air (15 x 22 minutes), from producer Frank van Keeken's Beachwood Canyon Productions. While the series is not a co-commission, CBBC acquired the U.K. rights to the series, which began shooting this spring.
Image: Shutterstock