Telefilm invests $4M across eight Indigenous features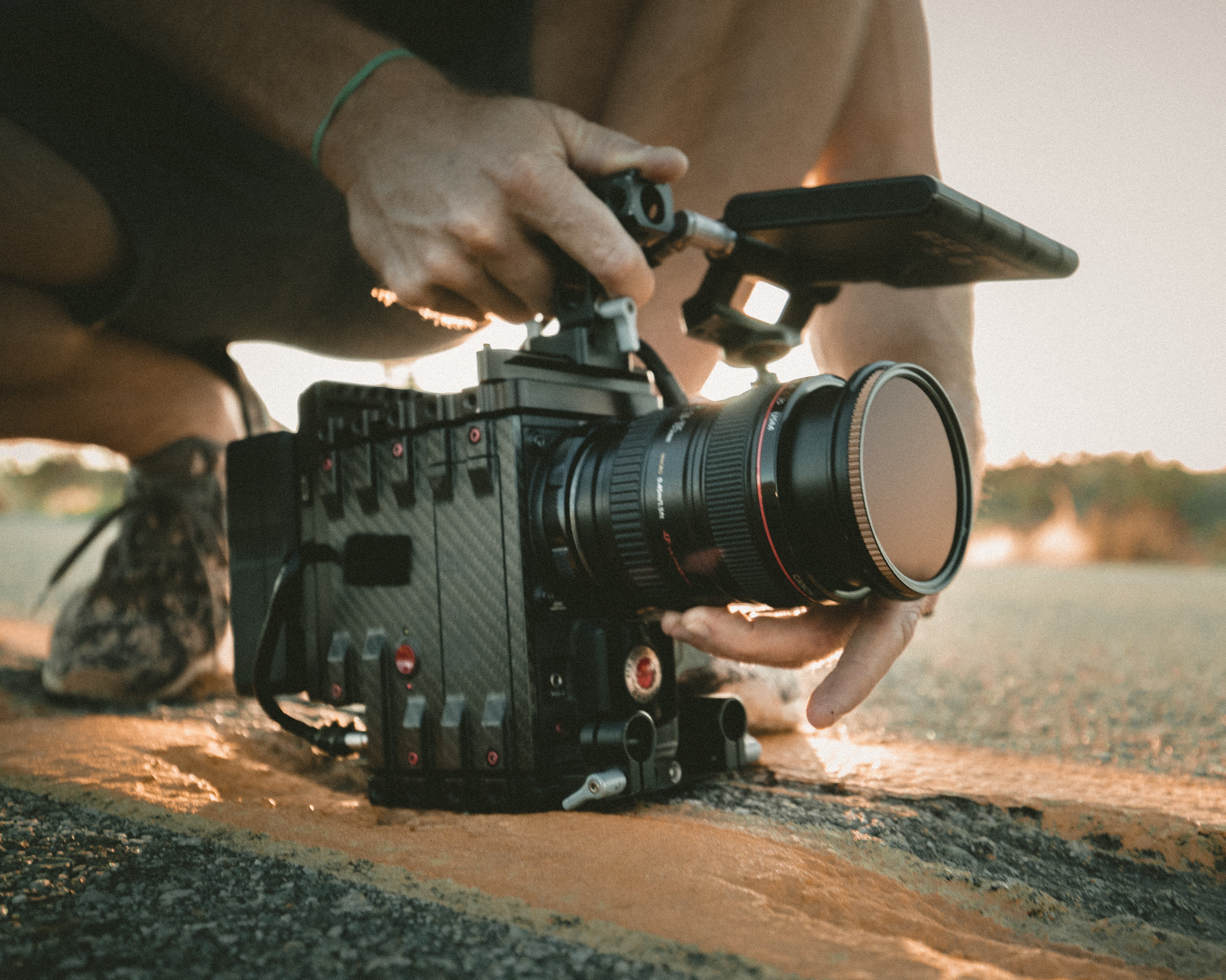 Talent to Watch projects like IndigiThreads and The Certainty of Symmetry were among the recipients.
Telefilm Canada has awarded more than $4 million in funding across eight feature films from Indigenous writers, directors and producers.
All told, three of these select films are helmed by women, and Anishinaabe writer/director/producer Jason Brennan's L'Inhumain is set to be shot in French, a first for the Indigenous Production Stream from the funder, according to a release. These films were assessed by an external all-Indigenous jury.
In addition to L'Inhumain, projects also sharing in the $4-million in funding include: Mi'kmaq writer/director Bretten Hannam's Wildhood with producer Gharrett Paon (Nova Scotia); Inuit writer/director/producer Nyla Innuksuk's Slash/Back (Ontario/Nunavut); Tl'etinqox director Trevor Mack's Portraits from a Fire with Cree writer Derek Vermillion and Cote First Nation producer Rylan Friday (B.C.); Lakota Sioux director Dana Claxton's Tipping Andy Warhol with producer David Paperny, which was co-written by Claxton with Sam Bob and Key First Nations writer Courtenay Crane (B.C.); IndigiThreads from Anishinaabe writer/director Adeline Bird and Peguis First Nation producer Ryan Cooper (Manitoba); Coffee Express from writer/director Roger Boyer and Tohono O'odham/Ojibway/Cherokee producer Eva Thomas; and finally, Cree-Ojibway/ Métis writer/director Jaren Brandt Bartlett's The Certainty of Symmetry with Cree/Métis producer Kelton Stepanowich.
Brennan's L'Inhumain follows a neurosurgeon whose life is falling apart, while Wildhood tells the story of a 16-year-old removed from his culture who discovers his biological mother is still alive. Innuksuk's Slash/Back, which was recently part of the 2019 Berlinale Coproduction Market 2019, sees a 12-year-old Inuit girl and her friends discover alien invaders. This May, Sierra/Affinity boarded the film, shopping the project at Cannes.
Portraits from a Fire, meanwhile, tells the story of a self-taught filmmaker who forms an instant friendship with another boy with a similar past. And set in the mid-'70s in Vancouver, Claxton's Tipping Andy Warhol sees a 17-year-old boy from the Coastal Salish First Nations who works at the Muckamuck Cafe – the only restaurant offering Northwest Coast Indian food served by a staff of Indigenous drag queens – work as head server for the artist when he comes to the restaurant.
Earlier this month, Coffee Express, IndigiThreads and The Certainty of Symmetry were also selected for the funder's annual Talent to Watch program. Previously named the Micro-budget Production Program, the initiative aims to support emerging filmmakers with their first feature-length film or narrative webseries. Coffee Express follows two separate stories that connect and intertwine, while IndigiThreads explores the perspectives of three Indigenous fashion designers. Finally, The Certainty of Symmetry tells the story of Velora, a young Métis woman who lives on a reserve in Kelowna, who has always struggled with perfectionism due to a long-ago tragedy.
Both Coffee Express and The Certainty of Symmetry are supported by partner organization Adam Beach Film Institute, while IndigiThreads was backed by On Screen Manitoba. In addition, two of the eight films in Telefilm's Indigenous Production Stream are set to be produced in Mi'kmaq and Inuktitut. Wildhood will be told in English and Mi'kmaq, while Slash/Back will be in English and Inuktitut.
Image by Jakob Owens on Unsplash