Shaftesbury hires Jennifer McCann to lead kids and family division
The former 9 Story development director will oversee the prodco's growing slate of original series in the newly created role.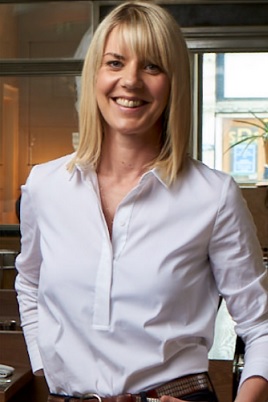 Shaftesbury is continuing to build out its kids and family division with the hire of veteran producer Jennifer McCann.
McCann – whose resume includes stints with 9 Story Media as well as international prodcos such as Paris-based Marathon Media – has been appointed to the newly created post of executive producer, kids and family. She'll report directly to Shaftesbury CEO Christina Jennings.
McCann will oversee Shaftesbury's growing slate of kids and family original series as well as the recently launched Shaftesbury Kids YouTube channel. Shaftesbury Kids joins the prodco's other YouTube channel, KindaTV, which has more than a quarter million subscribers and houses digital series including Carmilla, CLAIREvoyant and Barbelle.
On the docket for Shaftesbury in the coming months is season three of Emerald Code (a partnership with Let's Talk Science and the Shaw Rocket Fund) and ClearWaterKids Challenge (in partnership with Clearwater Farm and Shaw Rocket Fund).
In addition to serving as director of development at 9 Story (2014-2016), McCann has also worked as a senior producer at TFO (2016-2018), a creative producer at Zodiak Kids (2011-2013) and was also a long-time post-production director at Marathon Media, which is also part of Zodiak Kids.