IPF supports 12 web drama series projects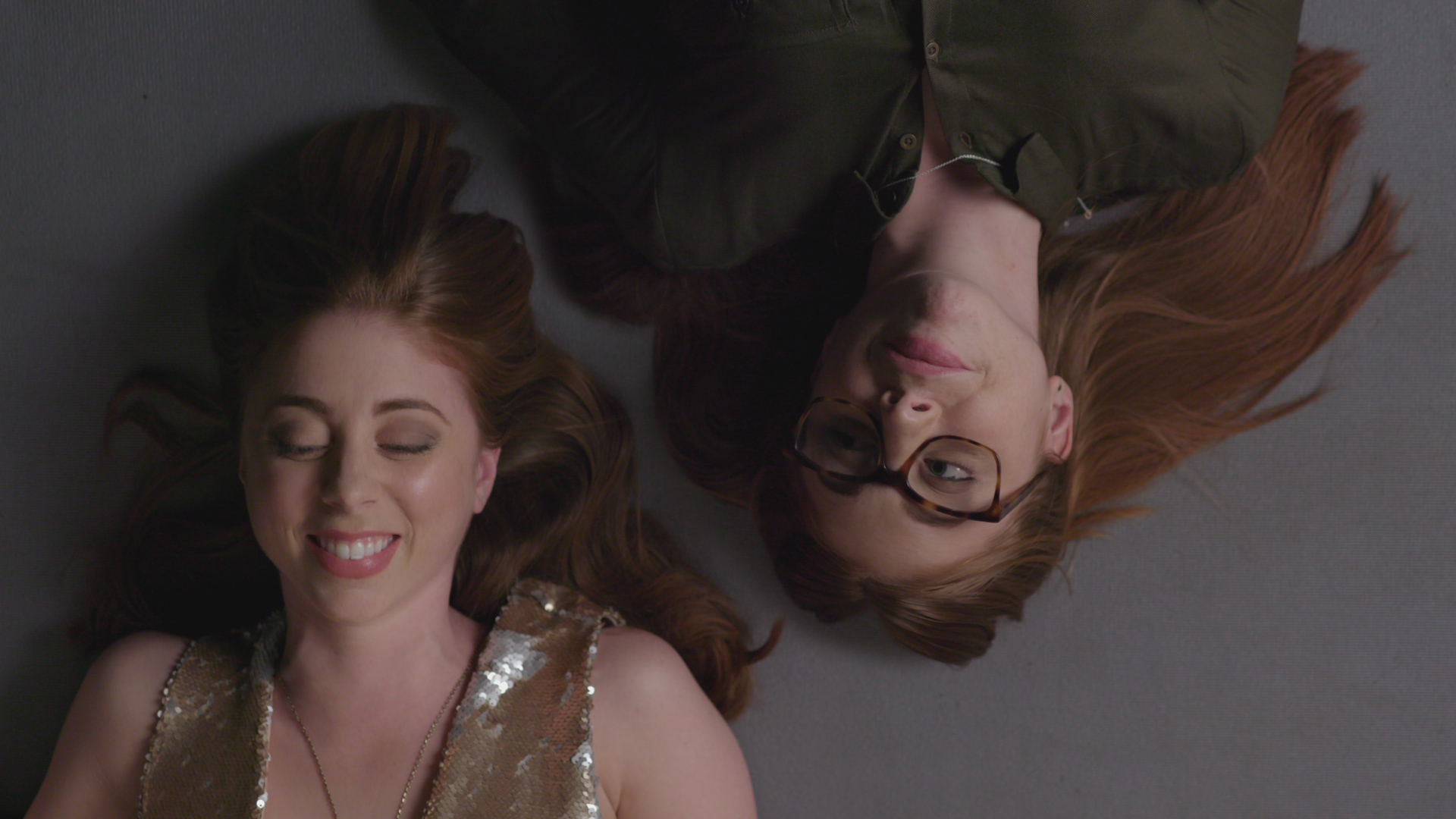 Kristal Clear, Le Killing, Avocado Toast and For Heaven's Sake were among the series selected.
Sophomore seasons of Coconut Effect Productions' Kristal Clear (pictured) and Le Killing from la corp and KOTV Productions were among the 12 projects selected for this year's Independent Production Fund (IPF) Web Drama Series Program.
This round of funding saw the body award over $1.5 million in equity investment, as well as training, consultation and advisory services to seven English-language and five French-language series.
Projects selected for the program include: Muse Entertainment's For Heaven's Sake; Border2Border Entertainment's Avocado Toast; Moon Astronaut Studios' Band Ladies; Counterfeit Pictures' Decoys; Les Production Saint-Laurent Web's Amours d'occasion; Babel Films' Je voudrais qu'on m'efface; UGO Media's Les Fleuristes; Gazelle Automations' Miikshi the Meek Sheep; Dizzy Rhino Productions' My Pride; and Koze's Top Dogs: Homicide.
The program's 2019 jury was comprised of Joel Bassaget, Fred Bastien, Nathalie Dorais, Steinar Ellingsen, Spencer Griffin, Alison Norrington and Emilia Zboralska.
Since 2010, the IPF has funded a total of 131 scripted short-form series with over $15 million, according to a press release. In particular, the Web Drama Series Program is aimed at encouraging digital storytelling and supporting emerging talent via original Canadian drama series created for digital platforms and channels.
Last year, the program funded Broken Compass Films' Detention Adventure, in addition to new seasons of LaRue Entertainment's The Amazing Gayl Pile, LoCo Motion Pictures' How to Buy a Baby and She Said Films' Running With Violet, which is set to return on July 15.
Image of Kristal Clear courtesy of Coconut Effect Productions