Cineflix Rights inks deals with Eastern European broadcasters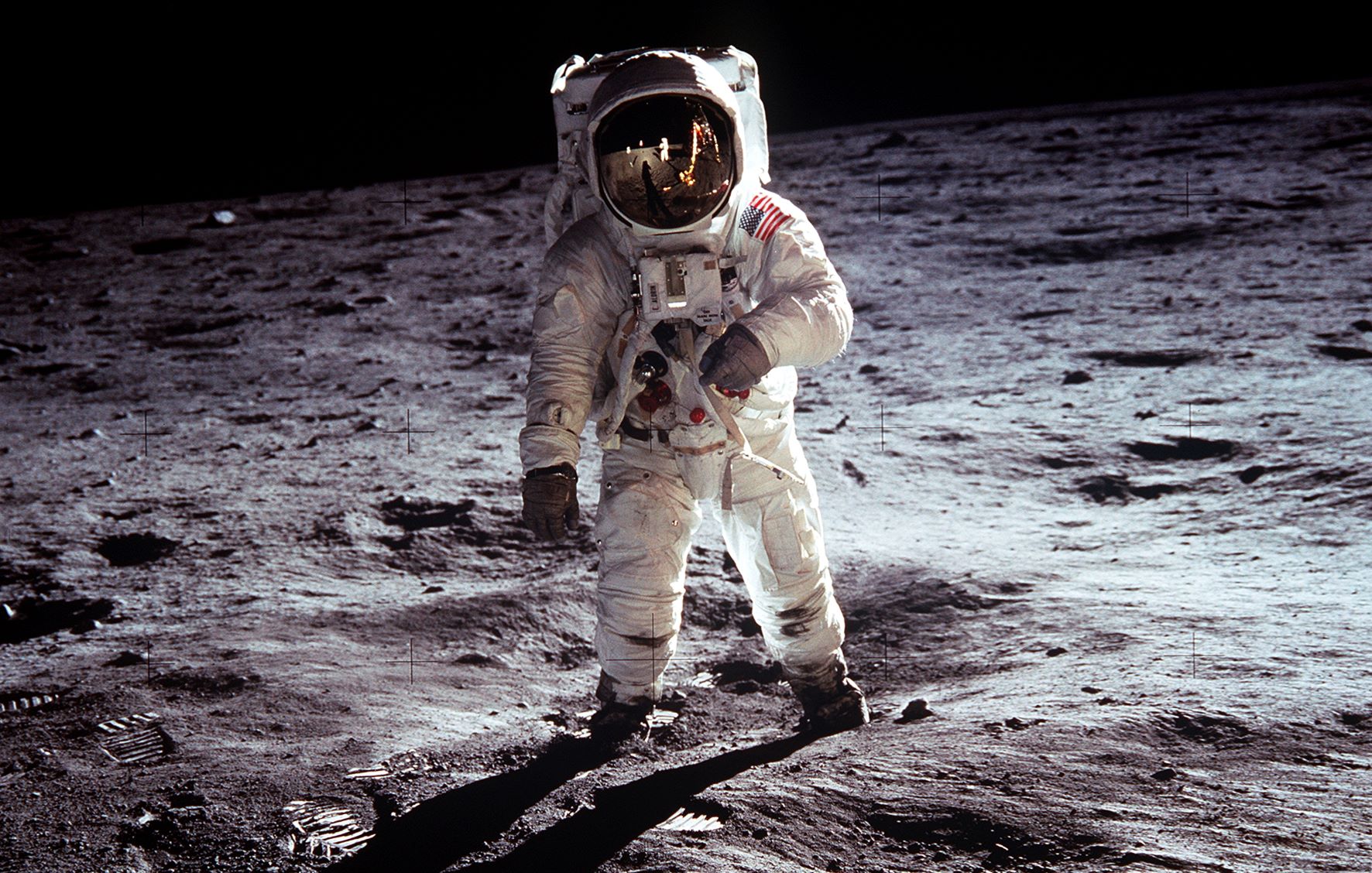 The Cineflix Media U.K. distribution arm has sold more than 100 hours of content ahead of NATPE Budapest.
Cineflix Rights, the U.K. distribution arm of Montreal's Cineflix Media, has sold more than 100 hours of content to Eastern European broadcasters heading into NATPE Budapest 2019.
A total of 60 hours of content was acquired by Bulgarian channel VIVACOM Arena, owned by Bulgarian Telecommunications Company EAD. Among the titles are Finestripe Productions documentaries The Day We Walked on the Moon (pictured), The Day Hitler Died and The Day Kennedy Died. Additional series include Blizzard Road Productions' Impossible Planet, Rondo Media's The Wall, Windfall Films' Strip the Cosmos and Mukahari Media's Muhammad Ali: A Life.
Polish platform NC+ has also picked up Impossible Planet for its Planete+ channel, while also acquiring Windfall's Impossible Builds and the first two seasons of Cineflix Productions' Property Brothers: Double Down for Domo+.
Finally, Stopklata TV, a free-TV channel from Poland, has picked up season 19 of Cineflix Productions' Mayday and season two of Pixcom's Rogue Earth.
The deals were closed by Lucy Rawson, Cineflix Rights' VP, sales, Africa, CEE, Middle East, and Southern Mediterranean.