Tatiana Maslany to voice new Orphan Black audiobook series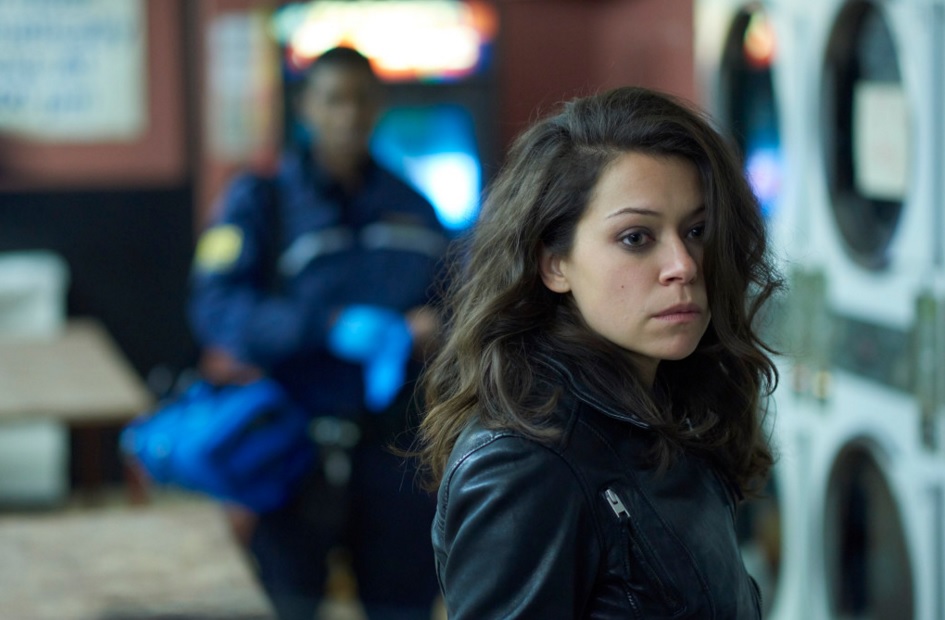 The episodic series will be released on audio platform Serial Box, in collaboration with Temple Street.
Temple Street, a division of Boat Rocker Studios, has partnered with audio platform Serial Box to create a new installment of the Orphan Black franchise in digital book and audio form.
Titled Orphan Black: The Next Chapter, it will be voiced by series star Tatiana Maslany and will contain an original story set after the conclusion of the original series. The digital and audio book will have 10 chapters, released in weekly episodes beginning in the summer and will be the "length of an average commute."
Production on the audio serial will be similar to creating a television show, with science fiction author Malka Older serving as a showrunner. The series will be written by Mishell Baker, Lindsay Smith and Heli Kennedy, who returns to the Orphan Black universe after writing for its companion graphic novel series, Orphan Black: Deviations.
Boat Rocker Media invested $1.65 million in Serial Box in 2018.
This is Maslany's first return to Orphan Black since the series concluded in 2017. Multiple reports surfaced in March that Temple Street is in development with AMC on a new Orphan Black story without Maslany, but neither AMC or the prodco have confirmed.