CTV's Transplant goes to camera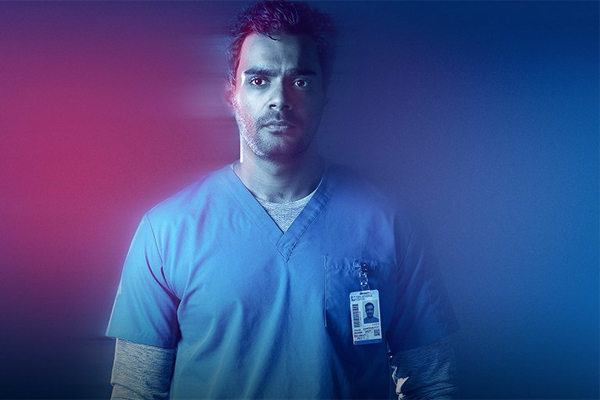 The medical drama, produced by Sphere Media Plus, is in production until Nov. 2019 and is set to air in the 2019/20 broadcast season.
Production is underway in Toronto on the Sphère Média Plus-produced Transplant, wrapping Nov. 2019.
The 13 x 60-minute medical drama is developed by CTV in partnership with NBCUniversal Studios and is set to air on CTV during the 2019/20 broadcast season and on VRAK in French. Bell Media first announced the series in January.
Transplant follows Bash, played by Quantico's Hamza Haq, an ER doctor from Syria, who fled to Canada as a refugee and finds himself back in emergency medicine. Starring alongside Haq are Laurence Leboeuf (19-2), John Hannah (Marvel's Agents of S.H.I.E.L.D.), Ayisha Issa (Polar), Jim Watson (Mary Kills People), Sirena Gulamgaus (Orphan Black), Torri Higginson (Dark Matter, This Life), Linda Smith (19-2), and Grace Lynn Kung (The Inbetween, Frankie Drake Mysteries).
Transplant is created by Joseph Kay, who serves as showrunner. Executive producers on the series are Jocelyn Deschênes, Bruno Dubé, Virginia Rankin, Jeremy Spry, and Tara Woodbury of Sphère Média Plus. It is produced in partnership with the Canada Media Fund and the Bell Fund.
Bell Media released the 2019/20 fall lineup at its recent upfront presentation in early June, with a number of Canadian originals slated for later in the season.