Shaftesbury lends immersive tech to clinical trials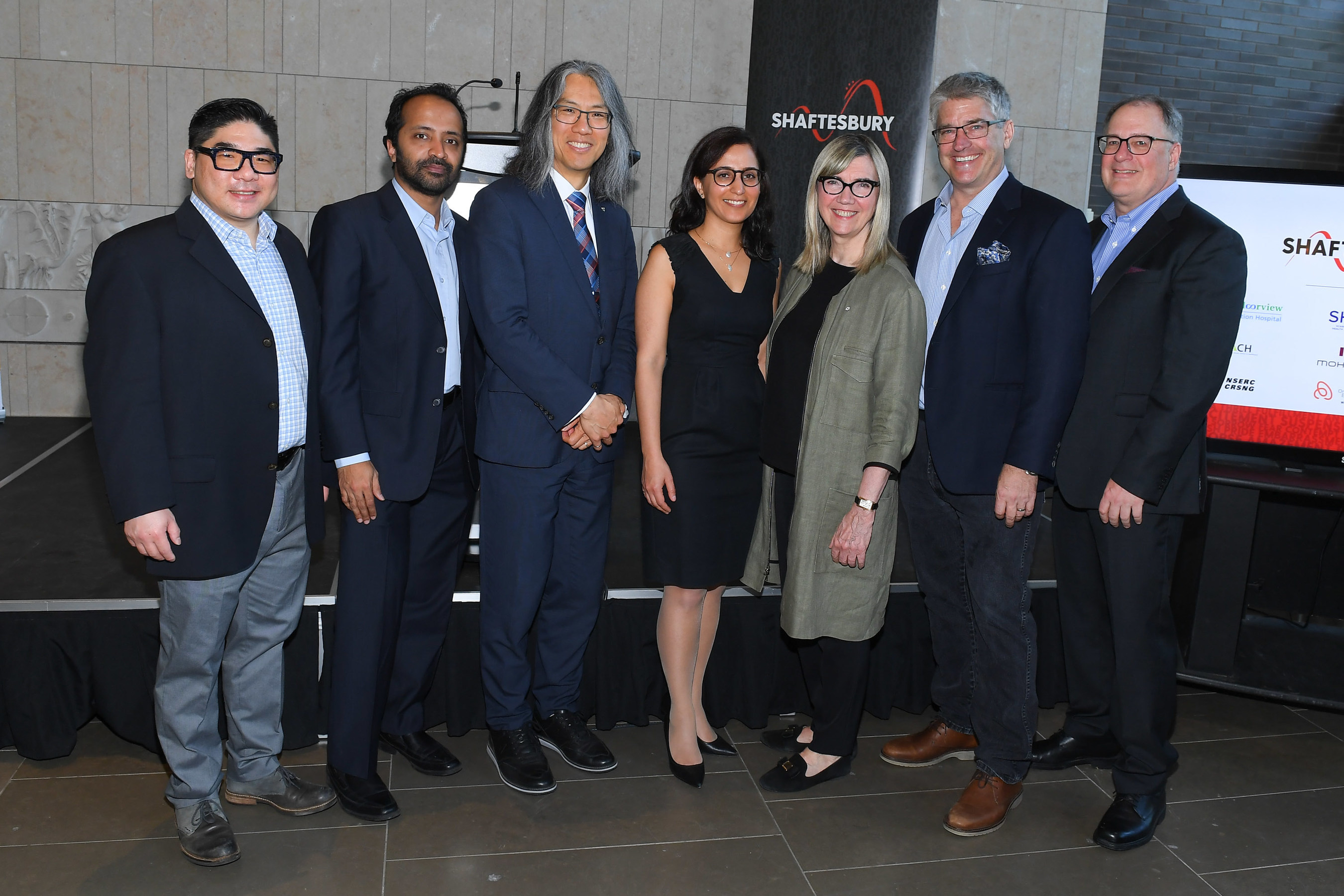 The technology is meant to provide stress relief for pediatric patients, offering an alternative from sedatives and anti-anxiety medications.
Shaftesbury is bringing its augmented and virtual reality technology to Canada's health sector.
The Bloorview Research Institute and Scarborough Health Network (SHN) are using the immersive tech in clinical trials for young patients.
SHN is holding a study on Positive Distraction Therapy with original AR and VR content used to provide stress relief for children aged between eight and 15 who are undergoing surgery and other medical procedures. The potential risk of stress before and after procedures includes resistance to treatment and longer recovery times, according to Dr. Michael Chang, the lead investigator on SHN's study.
The tech applies machine learning, as well as facial, emotion and voice recognition software to create an immersive game experience for children. The games are non-linear and meant to adapt to an individual's response, depending on the user's emotional state, to ease anxiety. If the games successfully lower stress and anxiety it may result in a reduced use of sedatives on young patients.
The Bloorview trial examines the safety for children with autism spectrum disorder to use VR tech and is now under review for publication.
Shaftesbury first announced its VR division for the health and wellness space in 2017, led by Jay Bennett, SVP of creative and innovation, along with Ted Biggs, VP, convergent/technology and Claude Gagnon. The company is looking to bring the tech to the market in the future to provide non-pharmaceutical alternatives to anxiety for young patients, as well as other avenues in the health sector, according to Shaftesbury CEO and chairman Christina Jennings.
Image (L-R): Dr. Michael Chang, Dr. Naimul Khan, Dr. Tom Chau, Dr. Azadeh Kushki, Christina Jennings, Ted Biggs and Scott Garvie, courtesy of George Pimentel.