Netflix partners with APFC to support francophone creators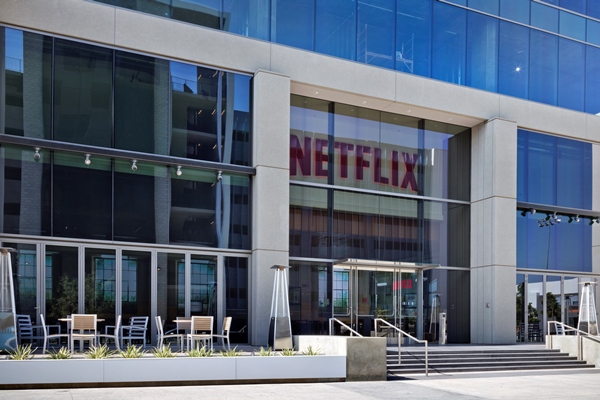 Telefilm Canada and the CMF have also committed funding towards the first year of the professional development program.
Netflix is teaming up with the Alliance des producteurs francophones du Canada (APFC), Telefilm Canada and the Canada Media Fund (CMF) to launch a film and TV professional development program aimed at Canadian minority francophone creators.
Announced on the first day of the Banff World Media Festival (June 9), the internship will give francophone screenwriters, directors and producers the chance to receive support towards the development of original film and TV projects. Set to run from 2019 to 2022 in Atlantic Canada, Ontario and Western Canada, the professional development program will represent Canada's diversity, while ensuring knowledge is shared with other creators in these regions.
With the initiative, creatives will develop their projects through three components: component one, which focuses on feature film script writing and development; component two, an accelerator program for the development of TV series with international reach; and component three, a support program comprised of master classes and bootcamps.
For its first year, Telefilm Canada has committed $150,000 towards the program, while the CMF will contribute $50,000. According to a release, both funding bodies intend to commit funding towards the full three years of the program. In addition, more details regarding the initiative are expected to be announced at a later date.
"This significant investment in francophone creation in a minority setting is the tenth partnership Netflix has made in Canada," according to a statement from the streamer's director of public policy for Canada, Stéphane Cardin.
Other recent partnerships include a multi-year agreement with Inside Out, which sees the streaming giant invest in the festival's Film Financing Forum as part of its $25 million fund to support Canadian creators, and Netflix becoming a principal partner on the Montreal International Documentary Festival's (RIDM) Forum RIDM and Talent Lab.