CBC commits to better diversity hiring practices in scripted, factual
The pubcaster aims to have at least one key creative role for each of its factual and scripted series filled by a diverse worker by 2025.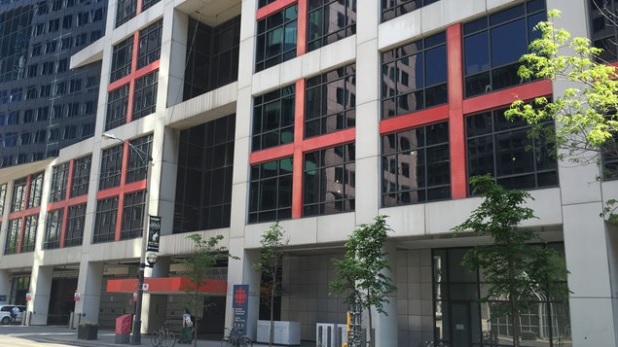 CBC has unveiled a new pledge to feature diverse individuals in a variety of roles across its scripted and factual content.
Announced Monday at the Banff World Media Festival, the pubcaster will work to ensure at least one key creative role on all future series will be filled by someone with a diverse background by 2025. Roles considered as key creative include producer, director, writer, showrunner and lead performer.
CBC also specified that if the available talent pool does not include qualified diverse candidates, the expectation is for producers to mentor or train a diverse worker for one of the creative roles indicated. It defines an individual from a diverse background as either a visible minority, Indigenous Peoples, a person with a disability or a member of the LGBTQ community.
The pubcaster previously revealed its 2018-2021 Diversity and Inclusion Plan in Sept. 2018, which aims to use statistics available from the 2016 census to indicate hiring targets for better representation onscreen and in its workforce. At that point CBC had surpassed its 2020 goal of 23.2% of diverse workers, hiring 27.8% by Q4 2017. CBC has also surpassed its gender parity goal, revealing that 62% of key creative roles were filled by women in the 2018/19 broadcast year.
The announcement comes a month after Women in View published their On Screen Report for 2014-2017, which revealed a large disparity between opportunities for white women and diverse women in the industry. For example, while 47% of Canadian TV writing roles in 2017 were held by women, only 1% were held by women of colour and zero for Indigenous women. The report also revealed that the likelihood of women and colour and Indigenous women hired in those roles statistically increases when a showrunner or producer is also diverse.