Deals: Blue Ice, New Metric, Trio Orange, Blue Ant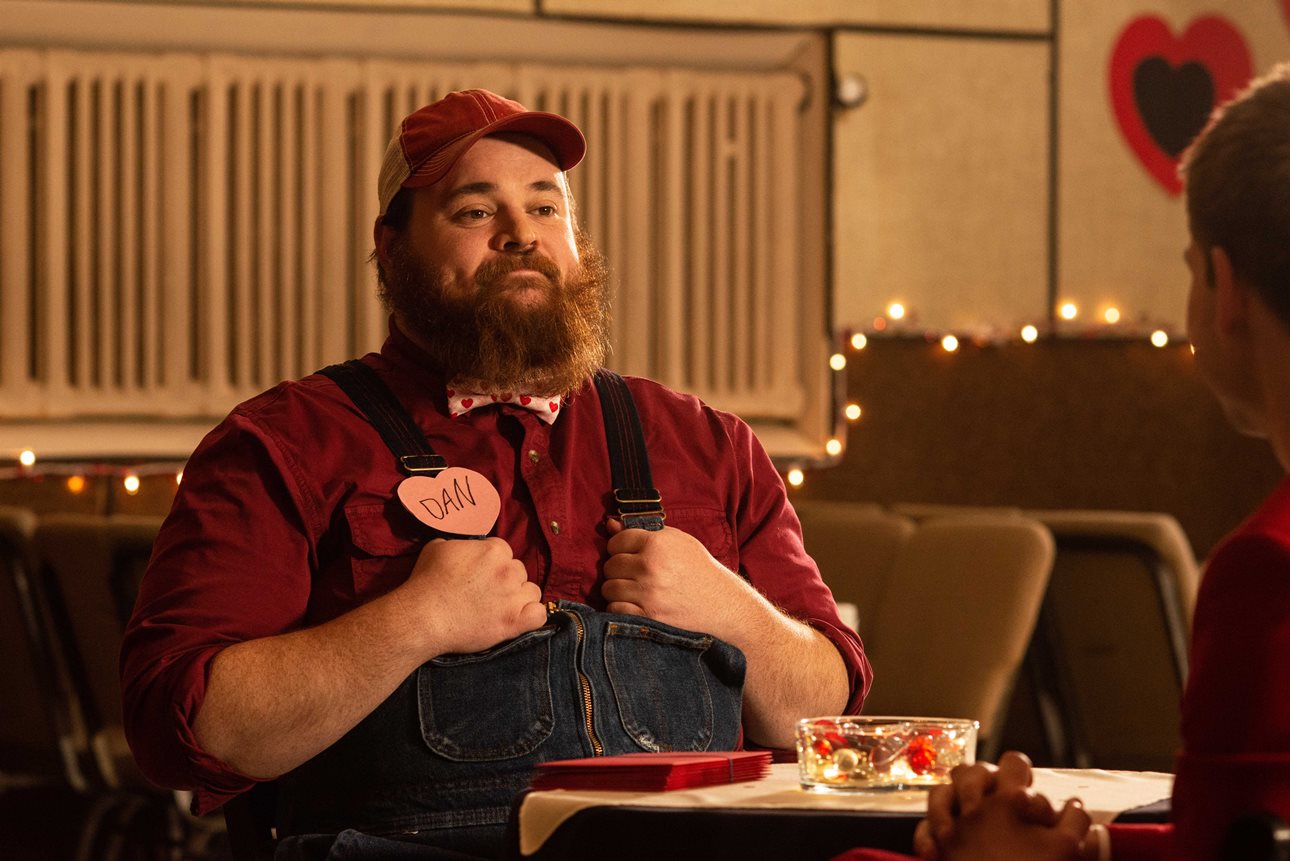 Canadian series Vagrant Queen and Letterkenny ink new U.S. deals, Blue Ant picks up Shadow of Dumont, and more.
Blue Ice Pictures
L.A.-based distributor Dynamic Television has picked up the worldwide distribution rights to the live-action sci-fi series Vagrant Queen. The series, based on the comic book series by Magdalene Visaggio and Jason Smith, is produced by Blue Ice Pictures and is set to broadcast on Citytv and Syfy in the U.S. in 2020. It stars Adriyan Rae (Atlanta) as an orphan queen on the run from the republic to save her remaining bloodline. Jem Gerrard will serve as showrunner and director on the series. Executive producers on the series are Lance Samuels and Daniel Iron from Blue Ice Pictures, Daniel March from Dynamic Television and F.J. DeSanto and Damian Wassel of Vault Comics. Vagrant Queen will begin production in Cape Town, South Africa in July.
New Metric Media
Hulu has picked up the exclusive streaming rights to all upcoming seasons of the New Metric Media-produced series Letterkenny (pictured). As of season seven, which launches on Oct. 14, the comedy will be branded as a Hulu Original on the U.S.-based streaming service. Hulu had already acquired previous seasons of the series. Letterkenny is a Crave Original in Canada. Executive producers on the series are co-writer and star Jared Keeso, creator and director Jacob Tierney and New Metric Media's Mark Montefiore.
Cineflix Rights
Cineflix Media's U.K. distribution arm has inked a first-look deal with Finestripe Productions. Cineflix Rights will now have the exclusive option to pick up international rights to any of the U.K.-based prodco's upcoming factual projects for the next two years. The company previously handled financing and distribution for Finestripe documentaries, including its upcoming special The Day We Walked on the Moon. Cineflix Rights has sold the docuseries to more than a dozen territories, including Australia, Belgium and Japan. The deal was closed by Cineflix Rights' head of acquisition Richard Life.
Blue Ant Media
Blue Ant Media has acquired the worldwide distribution rights to feature documentary Shadow of Dumont, which is currently in production in Canada and the U.S. The film is produced by Kelly Balon and Anand Ramayya and tells the life story of Gabriel Dumont, a Metis leader and war general who is remembered for his prominent role in the Metis uprising in 1885. It features writer and director Trevor Cameron, who will travel through historical Metis land in Saskatchewan, Manitoba, Montana and North Dakota to learn about the history of Dumont, of whom Cameron is a descendant. Shadow of Dumont is produced by Balon and Ramayya in association with Rogers Media, CityTV Saskatchewan, and financed by Canada Media Fund, Creative Saskatchewan, Rogers Documentary Fund, SaskTel Equity Fund and Canadian production tax credits.
Trio Orange
Quebec-based production company Trio Orange is now in development on a docuseries about the Lac Megantic rail disaster in 2013. The series will be an adaptation of Anne-Marie Saint-Cerny's essay Mégantic. Une tragédie annoncée, an investigation into the unexplained circumstances from the deadly tragedy. The series will be directed by Oscar nominee Philippe Falardeau and produced by Annie Sirois, with Saint-Cerny serving as a content consultant.
Sinking Ship Entertainment
Sinking Ship has sold the U.S. second-window rights for the Amazon Prime Original series Just Add Magic to Universal Kids. The series, aimed at six- to 11-year-olds, follows three young girls who find a cookbook full of magical recipes. Universal Kids currently holds the second-window rights for seasons one and two, set to premiere June 9, with the option to pick up seasons three and four beginning in Feb. 2020. Sinking Ship landed the second-window distribution rights in April and has already sold second-window rights to DHX, Yoopa and Discovery Kids Latin America.