In brief: Indian Horse creates $15.3M in economic output
CBC/Radio-Canada partners with the Canada Council for the Arts on a new initiative, plus Corus will integrate Star Wars: Galaxy's Edge into its programming.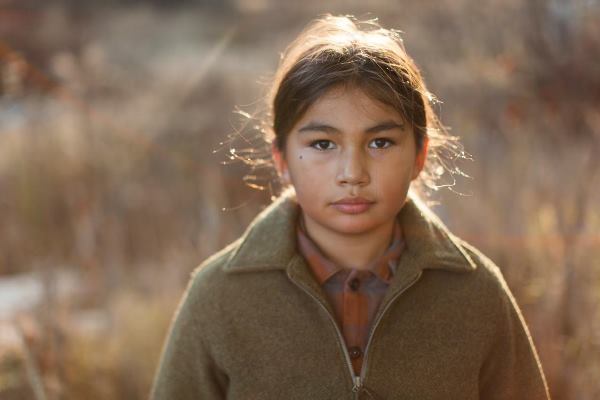 By Lauren Malyk and Kelly Townsend
The economic impact of indie feature Indian Horse
Canadian feature Indian Horse (pictured) brought $10.2 million to the national GDP, according to new report from the CMPA. The film, which was released April 13, 2018, created a total of $15.3 million in economic output and created 126 full-time jobs. It also resulted in the construction of 28 new homes and a tourism boost of 5,000 visitors to Ontario, which benefitted a total of 425 local business, including 172 in North Ontario. For each federal tax credit dollar invested in the project, $49.33 worth of economic activity was generated.
Indian Horse tells the fictional story of a residential school survivor who endures and confronts racism as a professional hockey player. It was produced by Screen Siren Pictures, Terminal City Pictures and Devonshire Productions and earned more than $1 million at the box office.
Catherine Émond to lead major strategic project at Telefilm Canada
Telefilm Canada's director of public and government affairs, Catherine Émond, is taking on a new role at the funder. According to an industry advisory issued on May 29, Émond will lead a major strategic project over the coming months that will "optimize the impact of the organization's actions while also adapting to the significant changes that affect all industry partners." Émond joined the organization in November 2018, filling the shoes of longtime exec Jean-Claude Mahé. In the meantime, Francesca Accinelli, who serves as director, promotions and communications will assume the role of interim director of government and public affairs. This news follows the announcement of $7.5 million in new funding towards French-language productions for the 2019/20 year.
CBC/Radio-Canada teams up with the Canada Council for the Arts for pilot program
Prior to CBC's 2019/20 Upfront this week, the organization announced plans with the Canada Council for the Arts to launch the Creation Accelerator. This $1 million program aims to support projects in various production stages. Through the initiative, participants will receive an initial grant to work with a producer on the development of an original idea, while receiving mentorship from CBC/Radio-Canada. Following this, both organizations will select concepts from this pilot program for production and potential distribution on CBC/Radio-Canada's digital platforms. The Creation Accelerator is open to artists and arts organizations across Canada. Full guidelines and details for the program will be shared in late June.
Blue Ant's Omnia Media acquires Fortnite community channel
U.S. gaming content company Omnia Media, a division of Blue Ant Media, has acquired Fortnite community video brand BCC Gaming. The gaming community channel has nearly 12 million subscribers between YouTube and Instagram and posts daily Fortnite gameplay highlights to both platforms. Its YouTube channel has amassed 2.5 billion views since launch. BCC Gaming joins Arcade Cloud and The Countdown as acquisitions from Omnia Media, which now holds nearly 500 million subscribers through its properties.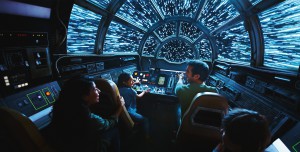 Corus integrates Star Wars programming across channels
Corus Entertainment will feature original short-form Star Wars content as part of a new multiplatform media campaign for the new Star Wars: Galaxy's Edge park at Disneyland in California. The shorts will be featured on Corus' specialty channels, including Showcase, YTV, History, Food Network Canada and HGTV. Corus Studios will also integrate Galaxy's Edge content into two original series. Details on the original shows have yet to be confirmed. The campaign also includes reports from the park from news brands such as Global News, The Morning Show and ET Canada and stunt programming throughout the summer with marathon screenings and special presentations of Star Wars films and series.