Corus deepens Wiggles pact with ABC Commercial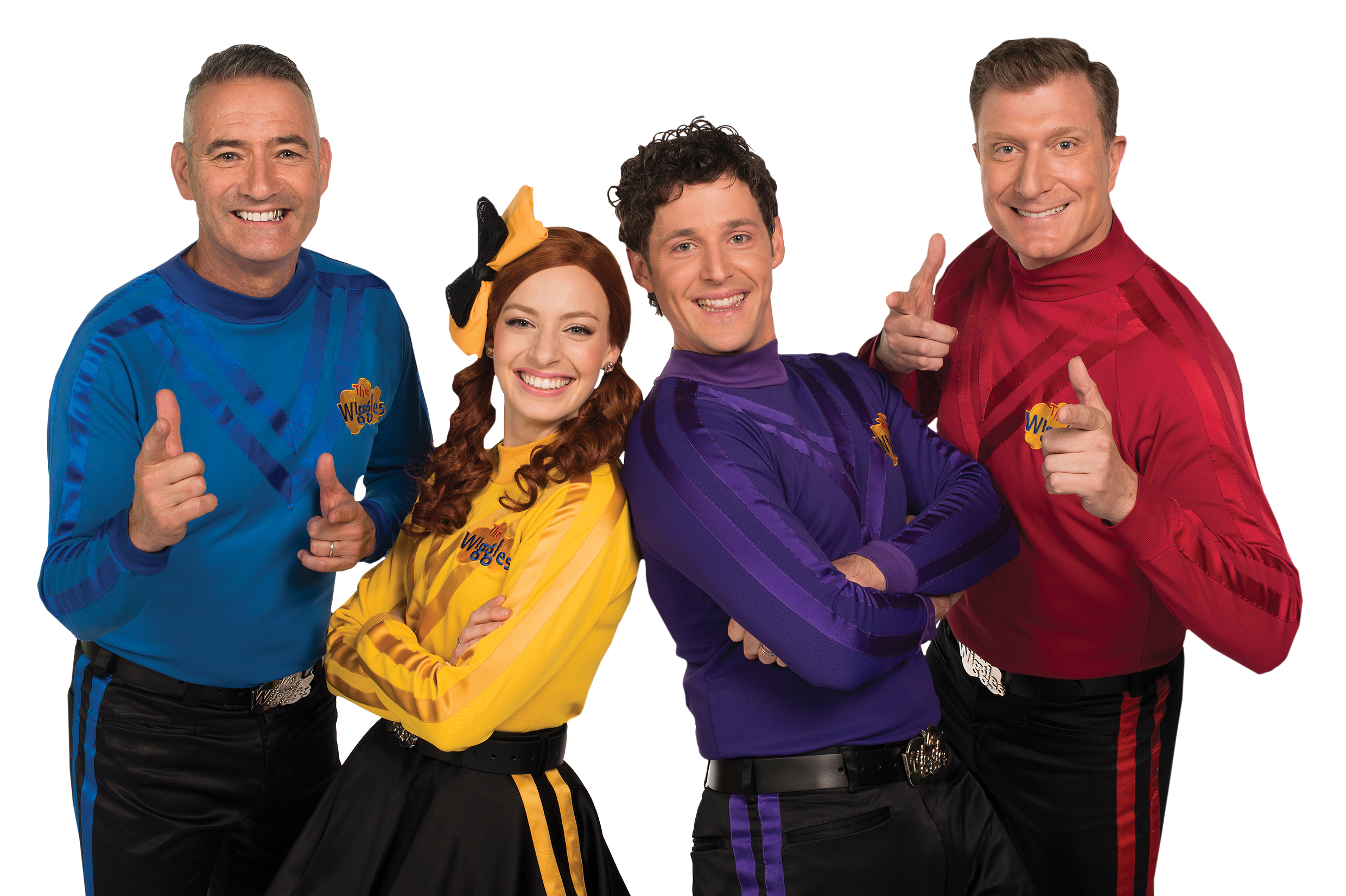 The Canadian broadcaster has nabbed the exclusive broadcast rights to content like season two of Emma! and the exclusive rights to various studio-recorded specials.
Corus Entertainment and ABC Commercial have deepened their programming partnership around hit preschool property and musical group The Wiggles.
Via a new licensing agreement, Corus has nabbed the exclusive broadcast rights to recently released and upcoming content like season two of Emma!, Emma Wiggle's first TV series, and the exclusive rights to studio-recorded specials like The Emma & Lachy Show, Wiggle Pop! and The Wiggles' Big Ballet Day. The Canadian broadcaster also picked up the non-exclusive rights to the group's special Nursery Rhymes 2.
Currently, Corus' Treehouse airs The Wiggles' TV show Wiggle Town every day at 4:30 p.m. These upcoming specials will be broadcast on Treehouse's linear channel and its app later this year. Premiere dates are expected to be released soon, according to a release.
This new deal with the Australian Broadcasting Corporation distribution arm is an extension of the duo's previous content agreement. Unveiled in 2017, Corus previously picked up the exclusive Canadian broadcast rights to new series, specials and the rights to studio-recorded specials from the kids music group. Treehouse also presented a cross country tour for the group's new show The Wiggles' Big Show! in Canada.
This news follows the announcement that Corus Entertainment has acquired the Canadian broadcast rights to Toronto-based Guru Studio's Pikwik. The preschool series (52 x 11 minutes) aimed at two- to five-year-olds, focuses on a group of animals – Suki the hedgehog, Axel the racoon, Hazel the cat and Tibor the hippo – as they work together to deliver parcels of the Pikwik residents. The program will launch in Canada on Treehouse in early 2020 to coincide with its U.S. release on Disney Junior.