William F. White relocates to expanded Halifax location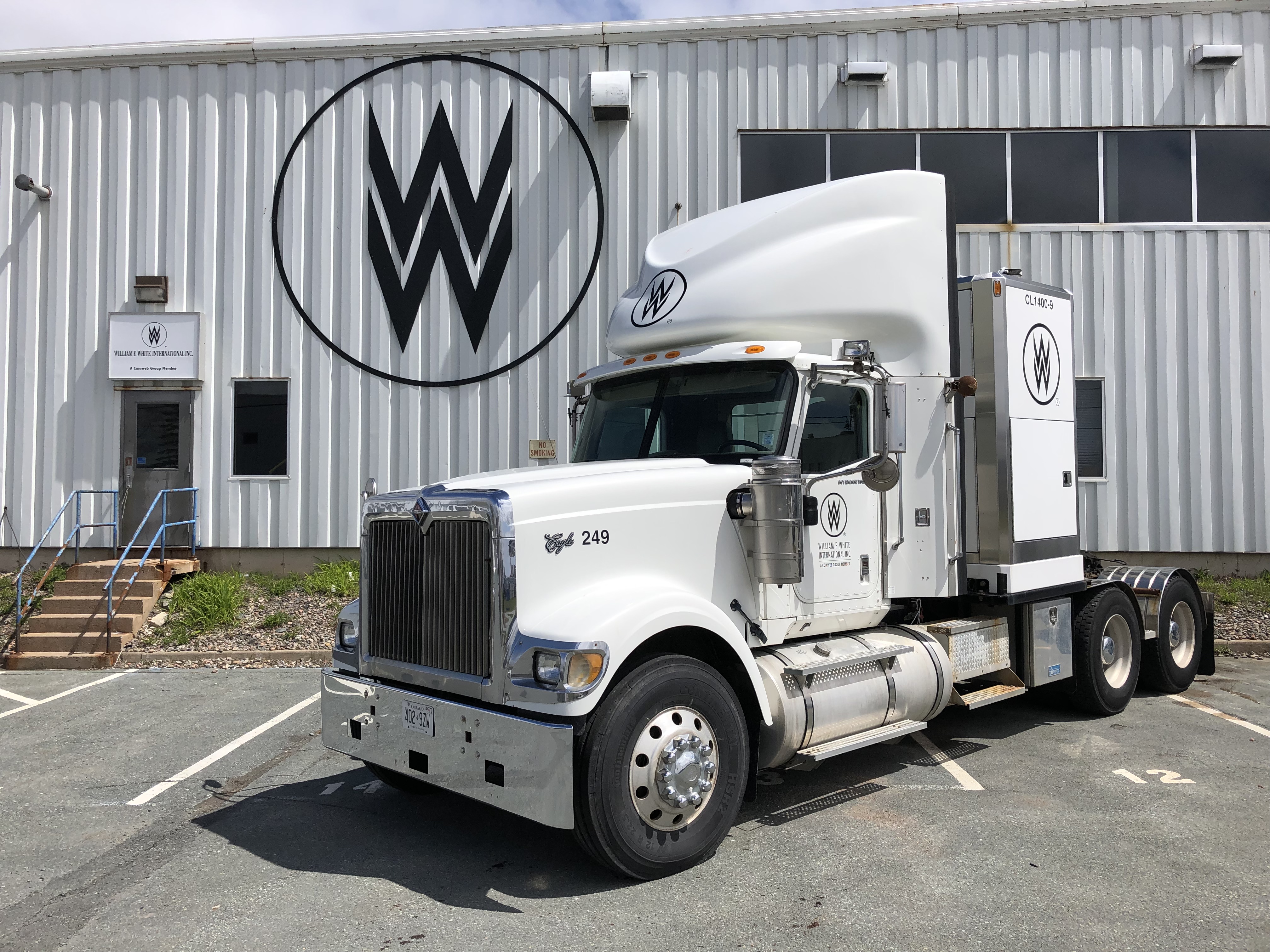 The 15,000-square-foot facility includes a new camera area for Whites to build on its Halifax service offerings.
William F. White International will relocate its Halifax location to an expanded 15,000-square-foot warehouse in Dartmouth, NS.
The new locale is 50% larger than its current Dartmouth location, allowing the company to create a camera department, in addition to its light, grip and specialty equipment services. The warehouse's new camera area comes with two test lanes. The move comes at Whites' 25-year anniversary in Halifax, which launched to service films such as Dolores Claiborne and The Scarlet Letter.
The news comes a week after Whites announced the launch of a 151,000-square-foot studio in Mississauga, set to open in January 2020. The studio contains four sound stages, along with production office and storage space.
Whites' Halifax location has serviced a number of projects in the last few years, including Canadian series Mr. D, Pure and Diggstown. The company also provided service on Robert Eggers' The Lighthouse, which recently won a critics' choice award at the 2019 Cannes Film Festival for best first or second feature.