Corus Entertainment picks Guru Studio's Pikwik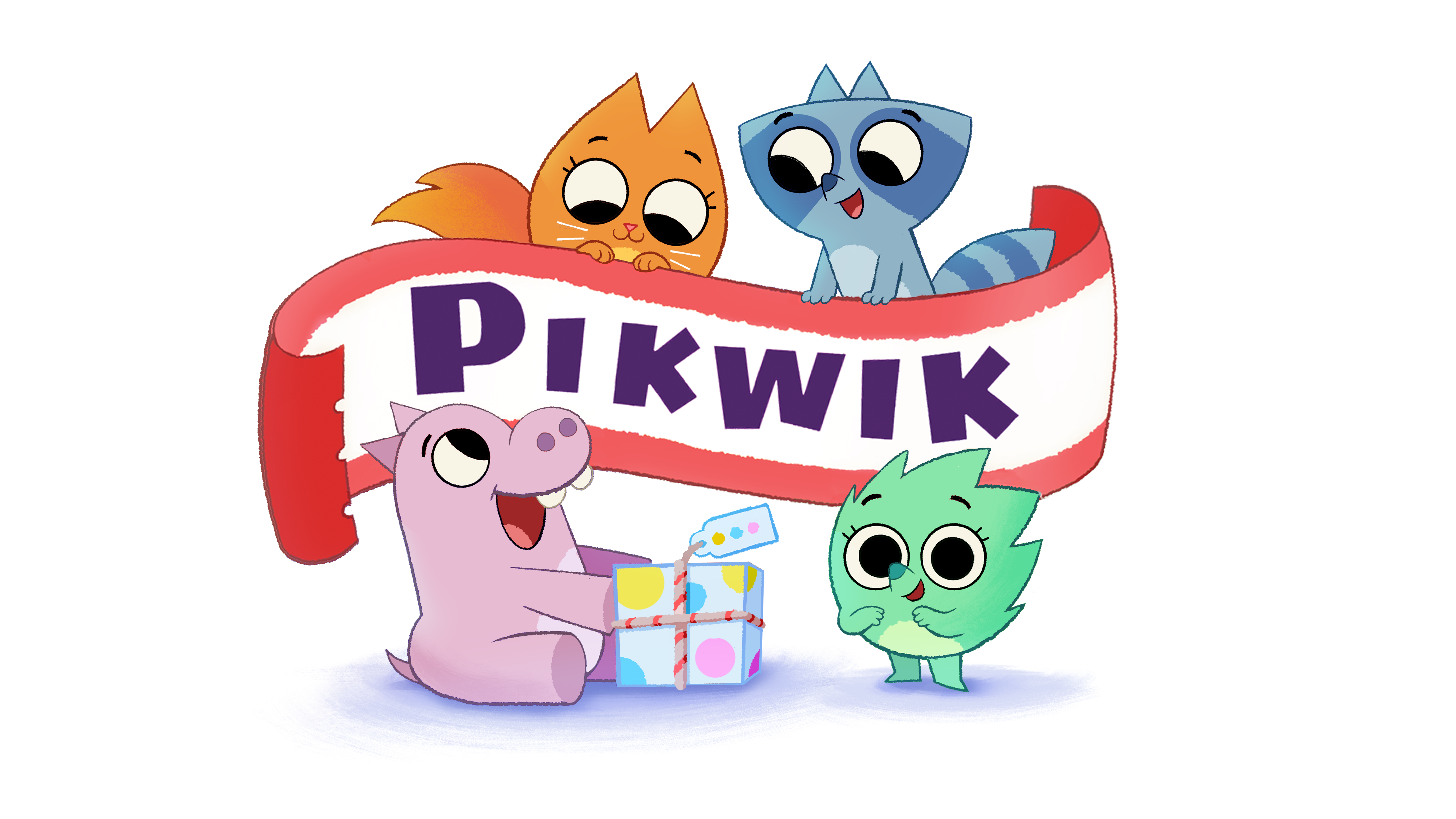 The preschool series will launch on Treehouse next year to coincide with its U.S. debut on Disney Junior.
Corus Entertainment has acquired the Canadian broadcast rights to Toronto-based Guru Studio's preschool series, Pikwik.
Aimed at two- to five-year-olds, the series (52 x 11-minutes) focuses on a group of animals – Suki the hedgehog, Axel the racoon, Hazel the cat and Tibor the hippo – as they work together to deliver parcels of the Pikwik residents.
The animated series was created by Guru's president and executive creative director Frank Falcone and newly appointed VP of creative development Rachel Marcus. Marcus, who officially took on the role this February, first joined the studio as a development executive in 2015. Some of Guru Studio's other credits include True and the Rainbow Kingdom and the TAAFI-winner Space Between Stars. 
Pikwik will launch in Canada on Corus' Treehouse in early 2020 to go along with its U.S. premiere on Disney Junior. In addition to its debut in the U.S., Disney Junior will also air the show in Australia, New Zealand, Korea and India.
This February, Guru Studio struck a deal with Playmates Toys, appointing the company as Pikwik's global master toy partner. Via the deal, Playmates said it would introduce figures, play-sets, vehicles and other items worldwide, expect for China.
This broadcast deal with Corus also follows the news that the animation studio has promoted Jonathan Abraham to VP of sales and business development and hired former Gusto Worldwide Media exec Corey Caplan to support him. Additionally, the company was recently selected to receive support from the new Creative Export Canada program, sharing a portion of the program's $7.8 million in funding alongside 20 other recipients.