Frankie Drake Mysteries back in business in Ontario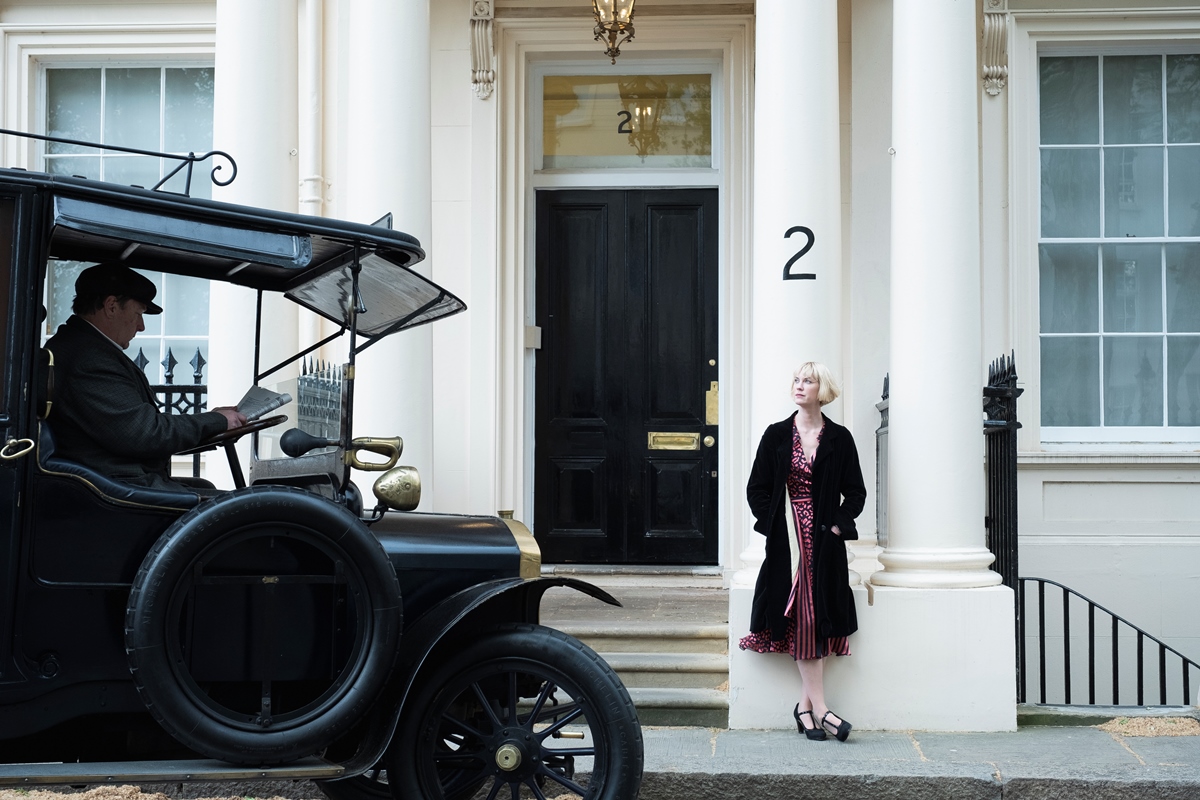 Production on the Shaftesbury series began in the U.K. last month and continues in Ontario until the fall.
Production is underway in Ontario on season three of CBC's hour-long drama Frankie Drake Mysteries.
Produced by Shaftesbury and distributed by Kew Media Distribution, the Murdoch Mysteries spinoff is also headed across the pond to the U.K. where Frankie (Lauren Lee Smith, The Listener) and Trudy (Chantel Riley, Wynonna Earp) will contend with British aristocrats. Production for the 10 x 60-minute third season originally kicked off in London, U.K. in April. Filming is set to wrap this fall.
Peter Mitchell will return as showrunner for season three, after taking the reins in season two from co-creators Carol Hay and Michelle Ricci. Hay serves as executive producer on the series, alongside Mitchell and Shaftesbury chairman and CEO Christina Jennings and SVP, business and legal affairs Scott Garvie. Teresa Ho is a producer, while John Callaghan and Julie Lacey serve as co-executive producers.
The series airs on CBC in Canada and UKTV's Alibi channel in the U.K., while Ovation currently holds the rights to air the first two seasons in the U.S.
Frankie Drake Mysteries also stars Rebecca Liddiard (Departure) and Sharron Matthews (Odd Squad), with returning guest stars Wendy Crewson (Saving Hope) and Grace Lynn Kung (Mary Kills People). A new guest star for season three is Honeysuckle Weeks (Foyle's War), playing Agatha Christie. The series is produced in participation of the Canada Media Fund, the Canadian Film or Video Production Tax Credit, and the Ontario Film and Television Tax Credit.