Buck's road to Under Pressure: 9K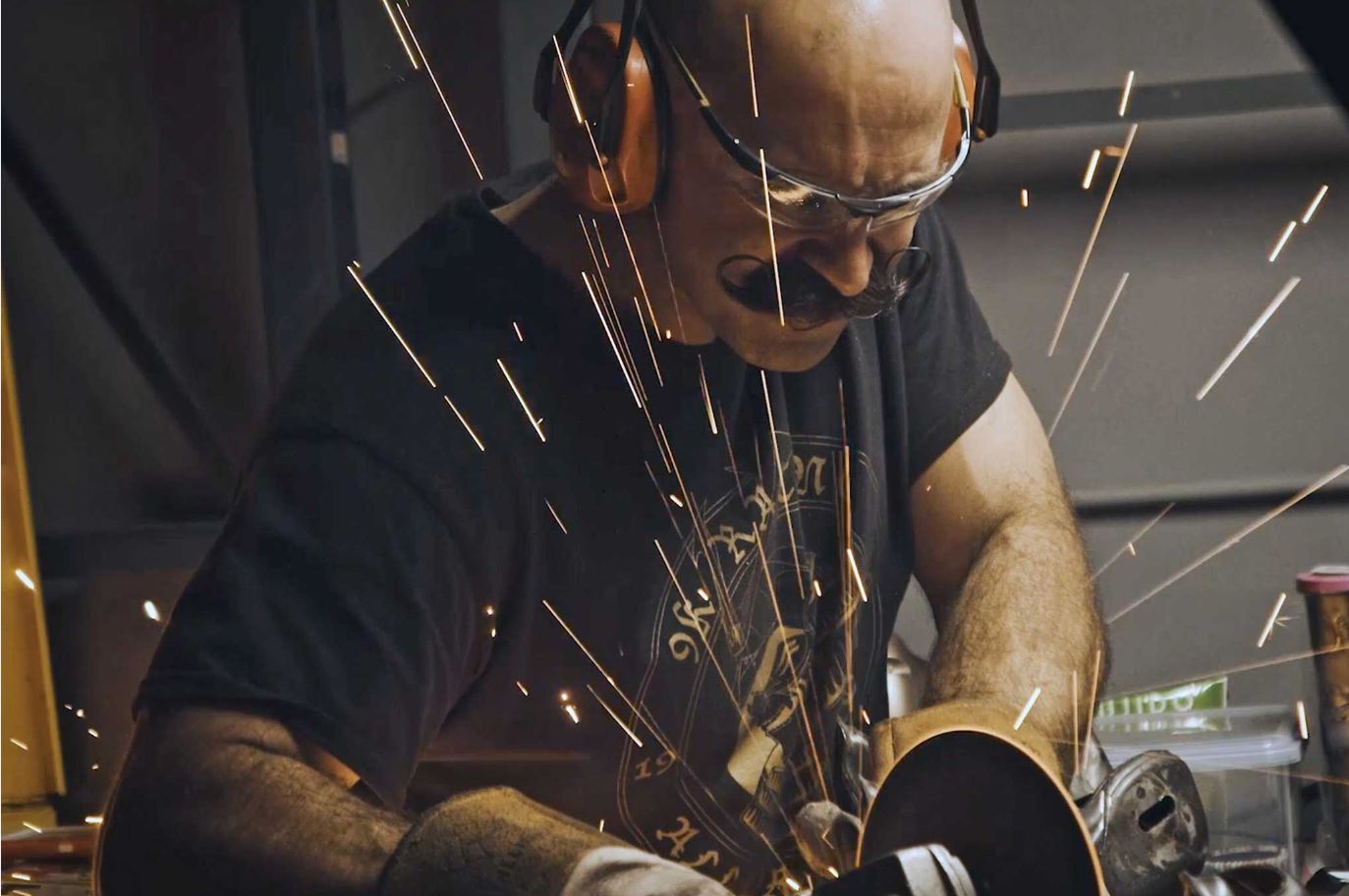 The prodco's latest digital series focuses on a Southern California-based car customization shop.
Buck Productions' Under Pressure: 9K is a customized show for a customized audience, according to CEO and founder Sean Buckley.
Centred on Southern California-based aftermarket car shop 9K Racing, the short-form six-episode series sees the garage's team fine-tune cars into one-of-a-kind vehicles. Launched yesterday on Discovery's car-focused MotorTrend app, a joint venture with the MotorTrend Group, the show signifies MotorTrend's first digital-only series commission.
"These audiences are used to customizing a car right down to the most minute detail," Buckley told Playback Daily, referring to the platform's car-enthusiast audience. "And we were working with MotorTrend on customizing a show for this audience, the exact same way, right down to the content that they specifically want to digest."
Prior to Under Pressure: 9K, Buckley, whose exec producer credits include Merchants of the Wild, Petal Pushers, Rich Bride, Poor Bride, and now Under Pressure: 9K, notes that the prodco built a relationship with the MotorTrend Network (formerly Velocity) and OLN via carving competition show Saw Dogs, a linear series he says helped pave the way for this new venture together.
Part of the appeal of the 9K garage, according to Buck head of unscripted development Jim Kiriakakis, was the shop's work in the field and intriguing team dynamic.
Some of these unique characters include 9K Racing's co-owner Joey Grande, who Kiriakakis describes as a young shop owner with a lot of industry experience, and his business partner, co-owner Felicia Bang, a strong female leader who keeps the shop going.
Speaking about the show's packaging, Kiriakakis says the prodco tried to handle Under Pressure: 9K with care when it came to its style, pacing and music, aiming to keep the show engaging for its insider audience, yet accessible and bingeable to potential new viewers who have an interest in the space.
"We hope that [this] will really pay dividends in the authenticity of it and 'I want to watch it factor,'" he said. "The age bracket that we're going after, these guys are watching stuff on their phone, they're living life a 100 miles a minute, right? So it takes a lot. They want to come in, they want to see something that's cool and then they're out."
In addition to Buckley and Kiriakakis, exec producers on Under Pressure: 9K include Daniel Leavitt and MotorTrend's Shaan Akbar. Greg Donis serves as showrunner alongside C.J. Schmidt.
Image courtesy of Buck Productions and MotorTrend