William Woods launches $2.5M fund for mid-budget films
Line 200 Inc. will provide financing for up to 30% of a film's budget, aiming to fund between five to 10 Canadian films and copros over the next five years.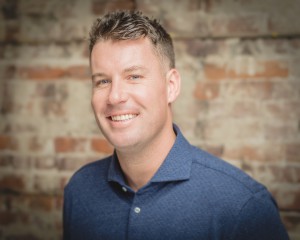 Woods Entertainment founder William Woods has launched Line 200 Inc., a $2.5-million fund for Canadian feature films and international coproductions.
This new fund will invest up to 30% of the total budget for films in the budget range of $2 million and $10 million and is available for films produced by Woods Entertainment. The expectation is the fund will provide equity for one or two films per year over a five-year period. The fund is created by Woods in partnership with producing and financing collaborators Tom Spriggs, Rob McGillivray, Ben Stranahan and John Hansen.
The fund will help the prodco establish new relationships with domestic filmmakers and international producers, according to Woods in a statement.
The first film to receive financing from Line 200 is Woods Entertainment copro Castle in the Ground, which is currently in post-production after wrapping in Sudbury. The film stars Alex Wolff, Imogen Poots and Neve Campbell.
This is the second venture launched by Woods in 2019 so far. The producer launched distribution outfit Game Theory Films in January, with a distribution slate that currently includes Canadian Screen Awards winners A Colony and The Great Darkened Days.
Image courtesy of Touchwood PR