HanWay Films inks multi-territory deal for The Song Of Names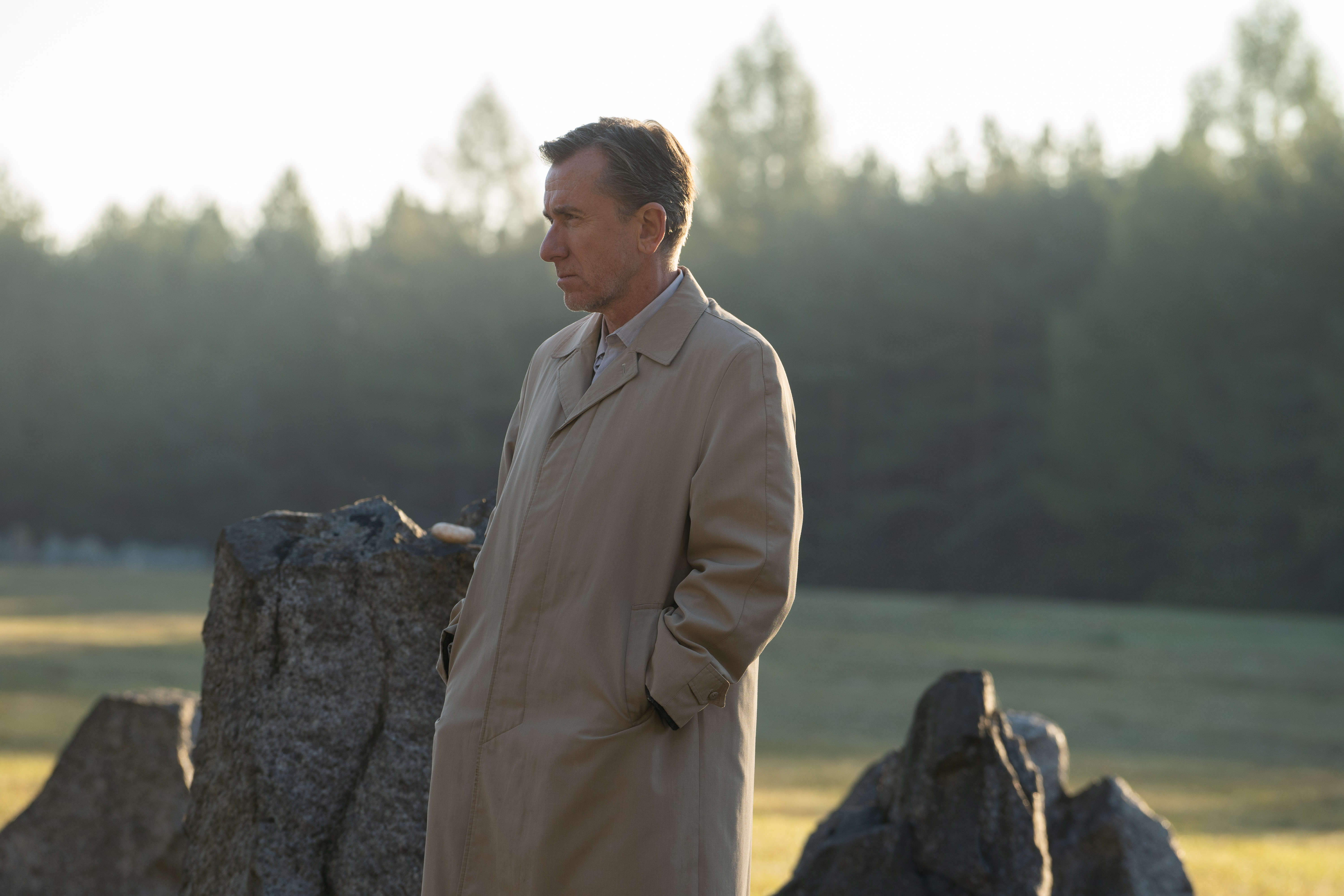 Sony Pictures Classics previously picked up the U.S. rights to the Serendipity Point Films copro starring Tim Roth and Clive Owen this April.
Hot on the heels of its U.S. rights deal with Sony Pictures Classics for The Song of Names, HanWay Films has closed a multi-territory deal with the U.S. distributor for the coproduction.
The agreement includes Australia, New Zealand, Latin America, South Africa, Benelux, Portugal, Scandinavia, South Korea, China, Pan Asia Pay TV, Hong Kong, India, Indonesia, Malaysia, the Philippines, Taiwan, Thailand and Vietnam. Additionally, the film from The Red Violin director has also been sold to Prorom Media for Bulgaria, Romania and Hungary; Monolith for Poland; Discovery for Yugoslavia; Bohemia Motion Pictures for the Czech Republic and Slovakia; Odeon for Greece; Mars Production for Turkey; Kino Films for the Middle East; Forum for Israel; and Cinesky for airlines and ships.
The Song Of Names is a Serendipity Point Films, Lyla Films and Feel Films production in association with Ingenious Media and Proton Cinema. Directed by François Girard and written by Jeffrey Caine, the film spans 50 years and two continents, following the story of a missing violin player and his friend who goes on a hunt to find him. Based on Norman Lebrecht's novel of the same name, the drama stars Tim Roth and Clive Owen and features an original score from Howard Shore. Producers on the project include Serendipity Point's Robert Lantos, Lyse Lafontaine from Montreal-based Lyla Films and Nick Hirschkorn from U.K. prodco Feel Films.
Production on the Canada/Hungary copro started in September 2018 in London, U.K, later moving to Montreal, Budapest and Treblinka, Poland. Prior to this deal, Sony Pictures Classics picked up the U.S. rights to the film and set a fall 2019 release date for the title.
Elevation Pictures holds the Canadian distribution rights, while HanWay handles international sales. The copro is produced with the participation of Telefilm Canada, SODEC, Bell Media, CBC, the CMF and Ontario Creates.
Photo by Sabrina Lantos, courtesy of Serendipity Point Films