Bell Media acquires untitled Star Trek series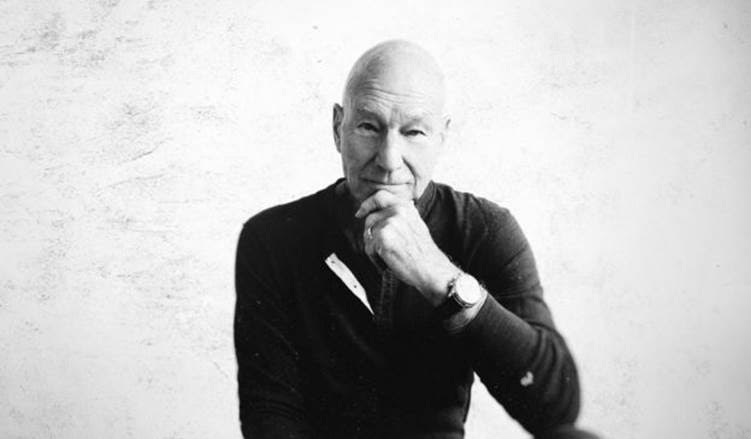 Announced at the L.A. Screenings, the untitled series focused on captain Jean-Luc Picard will air on Bell Media's Space, Z and Crave in Canada.
Bell Media has acquired the Canadian linear and SVOD rights to the new untitled Star Trek TV series centred on captain Jean-Luc Picard (played by Sir Patrick Stewart), deepening its relationship with Star Trek and CBS.
Announced on the first day of the L.A. Screenings, the new CBS All Access series will see Stewart reprise his role, following the captain in the next chapter of his life. Stewart previously played Picard for seven seasons on Star Trek: The Next Generation and in films like Star Trek: Generations, Star Trek: First Contact and Star Trek: Insurrection.
The newest addition to the franchise will air day-and-date with the U.S. on Bell Media's Space in English and Z in French. Following its broadcast, Bell Media's SVOD Crave will stream the series in Canada. Outside of Canada the show will be available on CBS All Access in the U.S. Just yesterday (May 13), CBS announced Amazon Prime Video would become the streamer for the upcoming TV series in more than 200 countries and territories, outside of Canada and the U.S.
The untitled project is produced by CBS Television Studios in association with Secret Hideout and Roddenberry Entertainment. Exec producers on the show include Stewart, Alex Kurtzman, Michael Chabon, Akiva Goldsman, James Duff, Heather Kadin, Rod Roddenberry and Trevor Roth. Aaron Baiers is a co-exec producer, while Kirsten Beyer is the show's supervising producer.
This licensing agreement signifies Bell Media's most recent deal with CBS. Prior to this, the Canadian broadcaster struck a global deal with CBS Studios International for 727 Star Trek episodes and the TV and SVOD rights to air Star Trek: Discovery, a reboot of the franchise, in 2016. As of this February, the Toronto-shot series was renewed for a third season, set to again air on Space and Crave. Additionally, last September, CBS introduced plans to open a 260,000-square-foot studio in Mississauga to enhance the U.S. network's production capabilities and expand its roster of original programming.