Canadian horror films join slate of new U.K. prodco Grimmfest
The new production arm of the Grimmfest film festival in Manchester has partnered with Canadian prodcos such as Federgreen Entertainment and Minds Eye.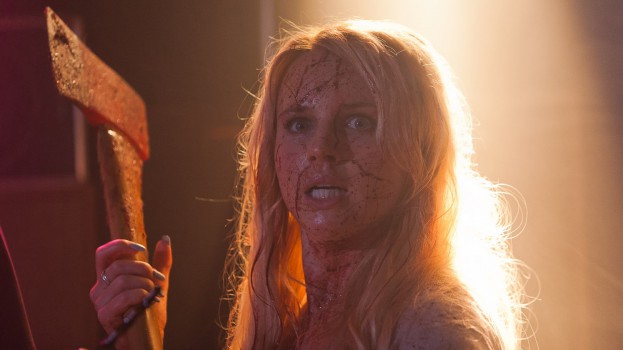 Two Canadian films and a Canadian copro are among the first slate of films for a new U.K.-based prodco from the directors of the Grimmfest film festival. Called Grimmfest Films, the production arm will develop, produce and help finance feature films from filmmakers who have screened their work at the festival.
Among its Canadian partners are the prodco Other Animal, whose feature Cidic, directed by Audrey Cummings, heads into production in Ontario in the fall, and Federgreen Entertainment. Grimmfest will coproduce the prodco's upcoming Christmas horror film Do You See What I See? by writer/directors Serena Whitney and Justin McConnell.
Grimmfest Films has also signed on to coproduce Witchboard, which is a reimagining of the 1986 horror film. Regina-based prodco Minds Eye Entertainment is another coproducer on the film.
Grimmfest's Simeon Halligan and Rachel Richardson-Jones will attend this year's Cannes film festival to share the film slate with potential buyers.