TVOkids turns up the volume on Bristow's Backyard Beats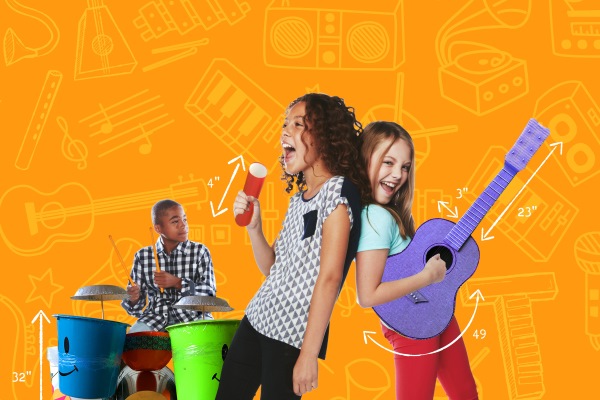 The pubcaster has greenlit Bristow Global Media's Backyard Beats for broadcast in 2020.
TVOkids has greenlit a new music-themed children's series from Bristow Global Media (BGM).
Backyard Beats is a 26 x 11-minute series that explores different genres of music and a DIY approach to instruments, using everyday items. It is targeted to kids six to nine years old and is currently slated for broadcast in 2020. It will also be available to stream on TVOkids.com.
TVOkids director Marney Malabar is an executive producer on the project alongside BGM executive producer, kids Daniel Bourré, VP of development Sean Connolly and and VP of content Marlo Miazga. The broadcaster recently renewed BGM's It's My Party! for a second season.
BGM also announced a codevelopment deal with BBC. The British pubcaster's in-house children's animation team will work with BGM's kids division on Ricky Rocket to develop the series for the international market. The first-ever BGM animated series follows Ricky and his friends Alex and Logan, who morph into superheroes to save their hometown between music performances. Bourré, Connelly and Miazga are all signed to develop the project.
The deals come in just under a year since Bourré joined BGM to head up its expanded kids content slate.