NSI names acting exec director
Joy Loewen, program manager of NSI's Totally Television, will take the role on an interim basis.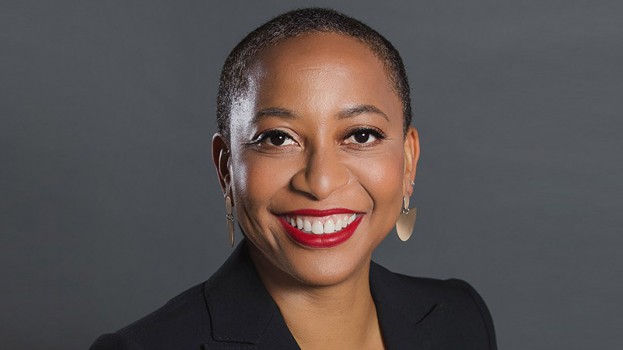 The board of directors for the National Screen Institute has appointed Joy Loewen as its acting exec director as it looks to fill the shoes of long-time CEO John Gill.
The announcement follows the news that Gill will leave his position later this month after eight years with the Winnipeg-based non-profit. In a previous statement, the outgoing CEO said the timing was right for him to step aside. "I know the organization remains in good hands," said Gill in a prior post about the decision. He will officially leave his role on May 31.
Loewen is a former program manager/producer with WTN (now known as the W Network), feature film programmer with the Gimli Film Festival and All Access coordinator with On Screen Manitoba. Prior to this new role, she has managed a number of the non-profit's training programs like the NSI Totally Television, NSI Features First and NSI Drama Prize, to name a few.
Loewen currently serves as program manager of the NSI's Totally Television program alongside Julie Di Cresce. She will take on the acting exec director role in addition to her duties to the program. This year's program includes The Golden Mean from writer Sarah Goodman and Stephanie Ouaknine; Bonavista Drive from producer Tajana Prka and writer Tarique Qayumi; Ethics 101 from producer Michelle Ouellet and writer Nicholas Carella; and The Lucky Ones from producer Ian Bawa and writer John Titley.
"Joy has served the National Screen Institute in a number of management roles since 2005 and brings a wealth of experience to this position," said the NSI board of directors in a statement. "Her leadership skills are an asset to NSI and will strengthen the work of the organization during this transition."