Kim's Convenience to hit international airlines
Thunderbird Entertainment has inked a deal with Encore Inflight Limited for the CBC comedy to view in-flight on airlines such as Emirates and Cathay Pacific.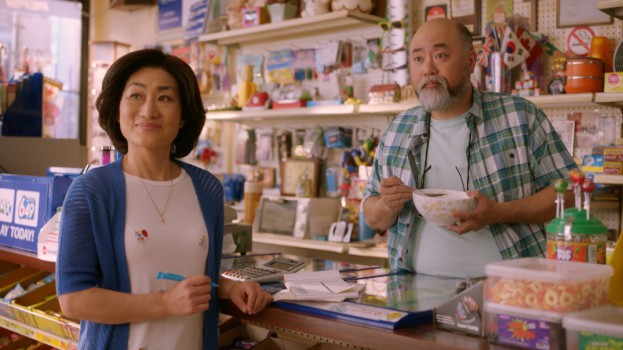 Kim's Convenience will soon be taking flight. Thunderbird Entertainment has landed a distribution deal with Encore Inflight Limited, making the series available for in-flight viewing on major international airlines.
The deal will see the first two seasons available to view on Cathay Pacific, Emirates, SilkAir, Scoot, Royal Brunei Airways, Thai Airways, Qantas and Qatar Airways, with season three released at a later date. The series, produced by Thunderbird's Ivan Fecan, follows the trials and tribulations of the Kim family as they run a convenience store in Toronto.
This is the second international deal for the series in 2019 so far. Thunderbird also inked a distribution deal for the series to air in South Korea and Japan beginning in January. The series is also available to stream on Netflix in the U.S. and select international territories, with season three hitting the streamer last month.
Kim's Convenience is set to go into production on season four in the spring.