Inside Out, Netflix announce multi-year partnership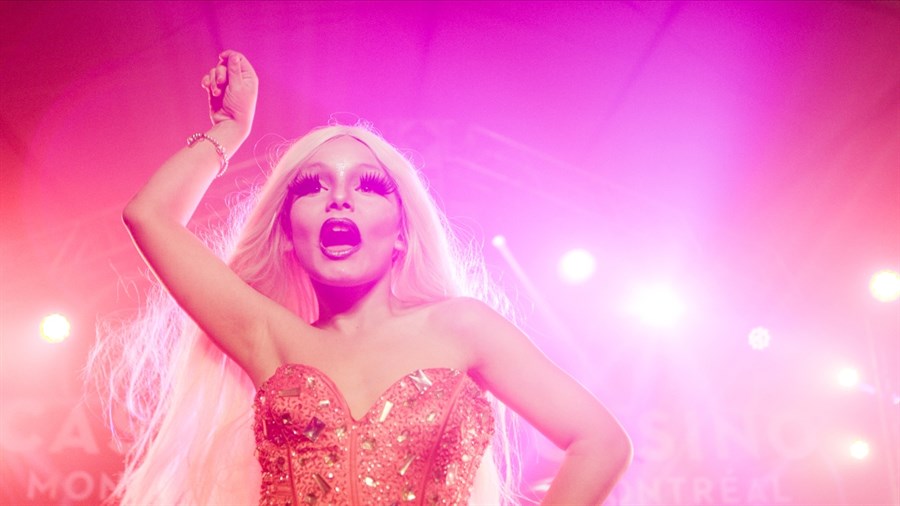 Netflix has committed to a four-year investment into the festival's financing forum, which was announced along with the 2019 lineup.
Inside Out, the largest LGBTQ festival in Canada, has announced a multi-year partnership with Netflix.
The streaming giant has committed to invest in the festival's Film Financing Forum as part of its $25 million fund to support Canadian creators. The investment, in addition to ongoing support from Telefilm, Ontario Creates and the CMPA, will help Inside Out increase the number of filmmaker participants in the forum and "expand on the professional development opportunities currently available to LGBTQ Canadian filmmakers and content creators."
Ten features have been selected for the 2019 forum, now in its third year, which will be pitched to industry decision-makers, with eight executives taking part. The participating executives from Canada are Elevation Pictures SVP, marketing and acquisitions Adrian Love and Bell Media production executive, original programming, drama series and feature film Gosia Kamela.
U.S. execs include Killer Films' executive, production and development, Ben Kuller, The Film Collaborative creative director and director of digital distribution initiatives David Averbach, GLAAD director, transgender media and representation Nick Adams and The Forest Road Company CEO Zachary Tarica. U.K.-based exec Howard Gertler, Little Punk president – features, documentary, TV development and production will also participate.
The Canadian projects among the selected features include Ashim Ahluwalia's India copro Boyfriend, Julianna Notten's Erin's Guide to Kissing Grls, Joseph Amenta's Tribe, D.W. Waterson's What I Call Her, Jason Karman's Golden Delicious and Trevor Anderson's Before I Change my Mind.
Inside Out has also unveiled its lineup for 2019, with four domestic documentaries slated for its Spotlight on Canada stream.
Dykes in the Streets, directed by Almerinda Travassos, and Queering the Script, directed by Gabrielle Zilkha, will both have their world premieres at Inside Out. Dykes in the Street documents the 1981 march of 300 lesbian women in Toronto. Queering the Script, which looks at the world of queer fangirls, had a sneak preview at SXSW this year at a panel on LGBTQ representation and queer fandom.
Michelle Mohabeer's Queer Coolie-Tudes will have its Toronto premiere. The doc explores the lives of queer Canadians from the Indo-Caribbean diaspora. Finally, Megan Wennberg's Drag Kids (pictured), which recently had its world premiere in Toronto at Hot Docs, rounds out the Canadian spotlight features. It follows four young drag queens, aged nine to 11, who have embraced the drag world at an early age.
The lineup also features 19 Canadian short films, including Matt Landry's War Movie and Sabina Lambert's Queen, as well as an episode of the Canadian webseries I'm Fine, directed by Andrew Ceperley.
The festival is set to close with the Canadian premiere of homegrown director Nisha Ganatra's Late Night.
Inside Out runs May 23 to June 2.
Image courtesy of Hot Docs