Hot Sheet: Digital Demand for April 23 to 29, 2019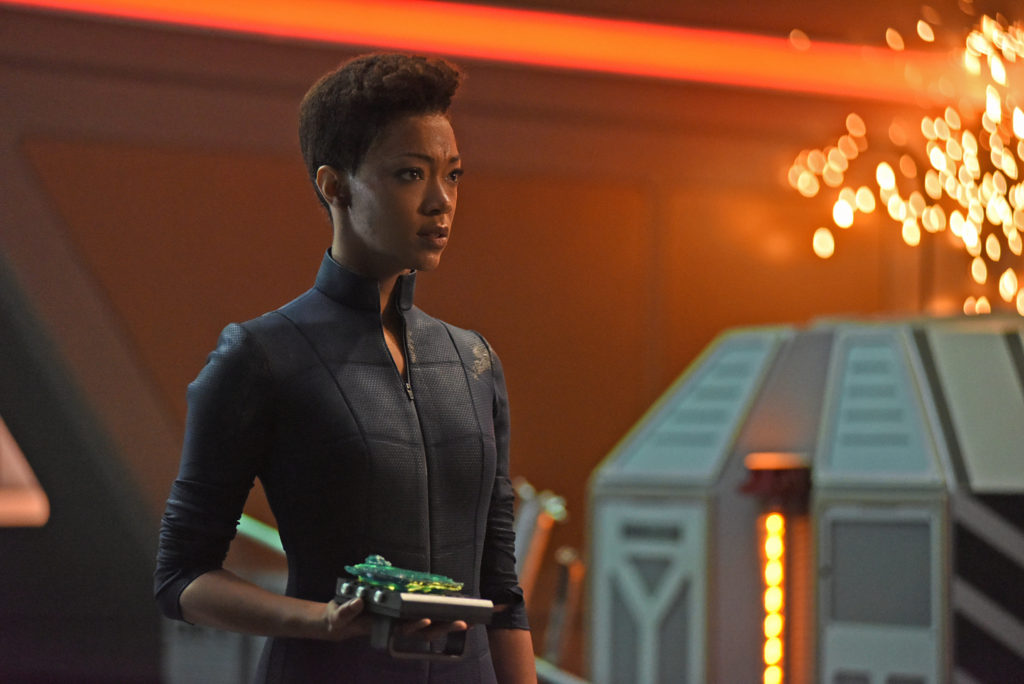 Cobra Kai comes in at #1, followed by Star Trek: Discovery at #2 and Doom Patrol at #3.
The week of April 23 to 29 saw YouTube Premium's Cobra Kai come out on top, generating an average of 3,417,576 demand expressions. Season two of the karate series made its debut on the platform that week (April 24) and most recently announced it would return for a third season in 2020. Meanwhile, sci-fi Star Trek: Discovery and superhero series Doom Patrol came in at #2 and #3, respectively.
Top 10 Digital Originals: Canada
1. Cobra Kai (YouTube Premium): 3,417,576 avg. demand expressions
2. Star Trek: Discovery (Space/Crave): 3,054,141
3. Doom Patrol (Space/Crave): 2,638,211
4. The Twilight Zone (2019, CityTV): 2,129,458
5. The Act (Starz): 2,126,036
6. Chilling Adventures Of Sabrina (Netflix): 1,906,824
7. The Umbrella Academy (Netflix): 1,822,746
8. The Handmaid's Tale (Bravo/Crave): 1,770,823
9. The Good Fight (W Network): 1,713,912
10. Stranger Things (Netflix): 1,592,199
Top 10 Overall TV Shows: Canada
1. Game Of Thrones: 26,621,795 avg. demand expressions
2. Saturday Night Live: 4,891,272
3. Brooklyn Nine-Nine: 4,017,635
4. Grey's Anatomy: 3,703,082
5. American Idol: 3,535,788
6. Cobra Kai: 3,417,576
7. Star Trek: Discovery: 3,054,141
8. The Walking Dead: 3,043,102
9. Riverdale: 3,016,643
10. Gotham: 3,016,273
The Digital Demand Hot Sheets do not reflect views on proprietary SVODs like Netflix, Crave or Amazon Prime Video. The data included in this article is based on Parrot Analytics' global standardized TV measurement metric,  Demand Expressions (DEX). DEX represents the total audience demand being expressed for a title, within a market. Audience demand reflects the desire, engagement and viewership, weighted by importance; so a stream/download is a higher expression of demand than a 'like'/comment. From Parrot Analytics, the top streaming shows for the week of April 23 to 29, 2019.