John Tory introduces next L.A. mission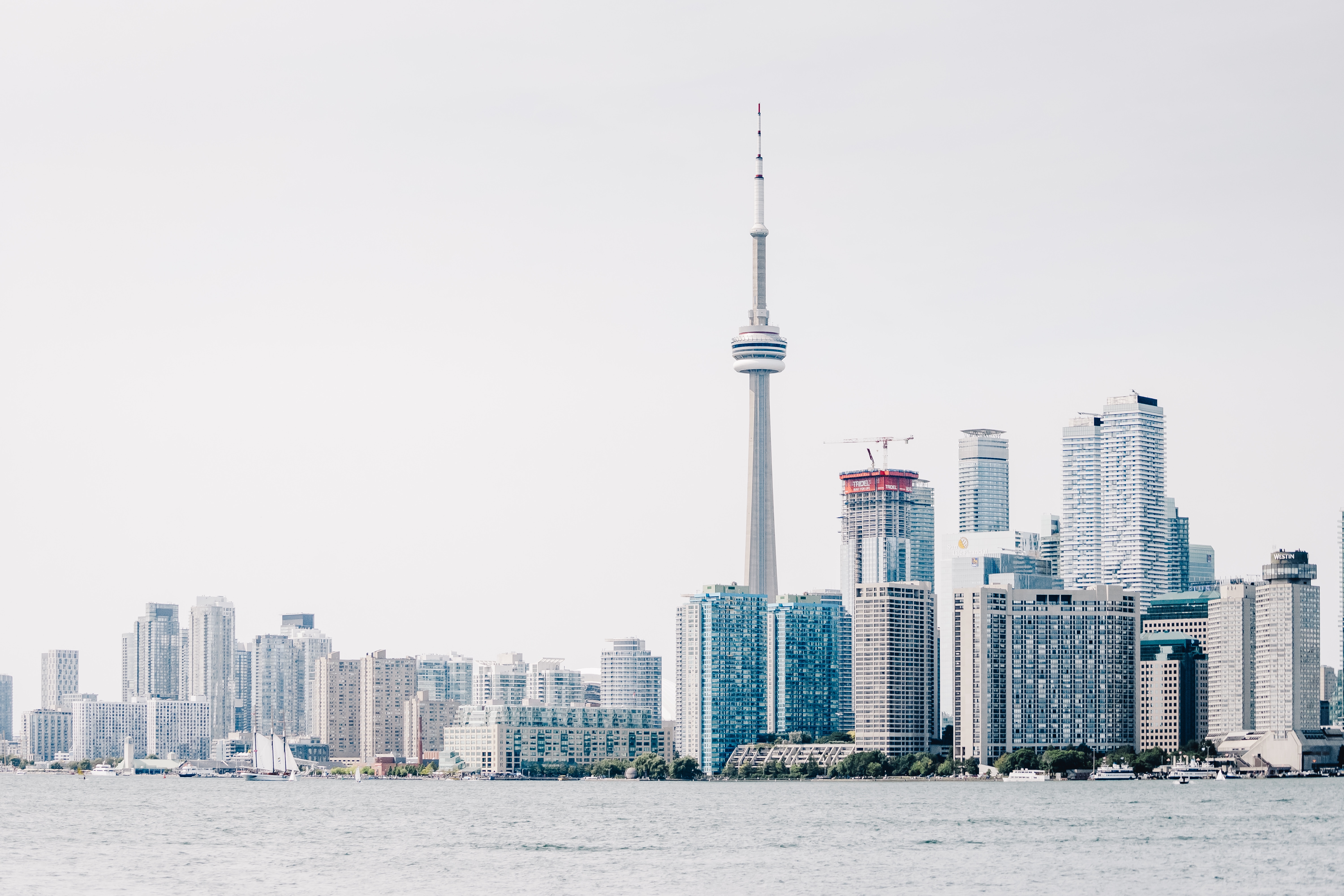 High Park Entertainment, New Metric Media and Take 5 Productions are among the 30 companies set to take part.
Toronto Mayor John Tory will head to L.A. next week to highlight the city's production industry, meeting with studios like Apple, Netflix and Walt Disney to attract more business.
Tory will be accompanied by a delegation of 30 Toronto-based companies such as High Park Entertainment, New Metric Media, Take 5 Productions, SpinVFX, Technicolor, Panavision Canada, Mr. X, Deluxe, Cinespace Film Studios, Pinewood Toronto Studios and William F. White International. Tory made the announcement Monday at TriBro Studios in East York.
Prior to this trip, Tory previously traveled with delegations to L.A. in April 2018 and January 2017. This year's mission will run from May 9 to 10.
In addition to facilitating meetings with studios, according to a release, the trip will also showcase how the industry's workforce is developing to meet demand from various production entities. The announcement also noted the visit will reinforce the city's upcoming studio space capacity, which is set to increase over the next two years.

Studio space has been a consistent issue for the Toronto film and TV industry. Previously, a 2017 FilmOntario report estimated that Toronto studios had to turn away as much as $260 million in production activity due to a lack of studio space in the prior year.
However, a raft of announcements have suggested the capacity crunch will ease in the coming years. For instance, following Bell Media's majority stake acquisition in Pinewood Toronto Studios, the studio is in the midst of an expansion that will see it add 200,000 square feet of studio space, while Cinespace will open up a 165,000-square-foot facility in Toronto's Port Lands. Additionally, earlier this year, Netflix announced it would establish a long-term presence in Toronto, leasing some of this space through multi-year agreements with Cinespace and Pinewood Toronto Studios.
According to the City of Toronto's most recent production report, total foreign and domestic production spend in Toronto hit $1.96 billion in 2018 – the second-highest total ever reached by the city. Of that, major productions accounted for $1.2 billion, while commercial spend came in at $432 million and the city's animation and VFX sector brought in $332 million.
Photo of Toronto by Scott Webb on Unsplash