In brief: Carmilla co-creator among Corus Writer's Apprentice picks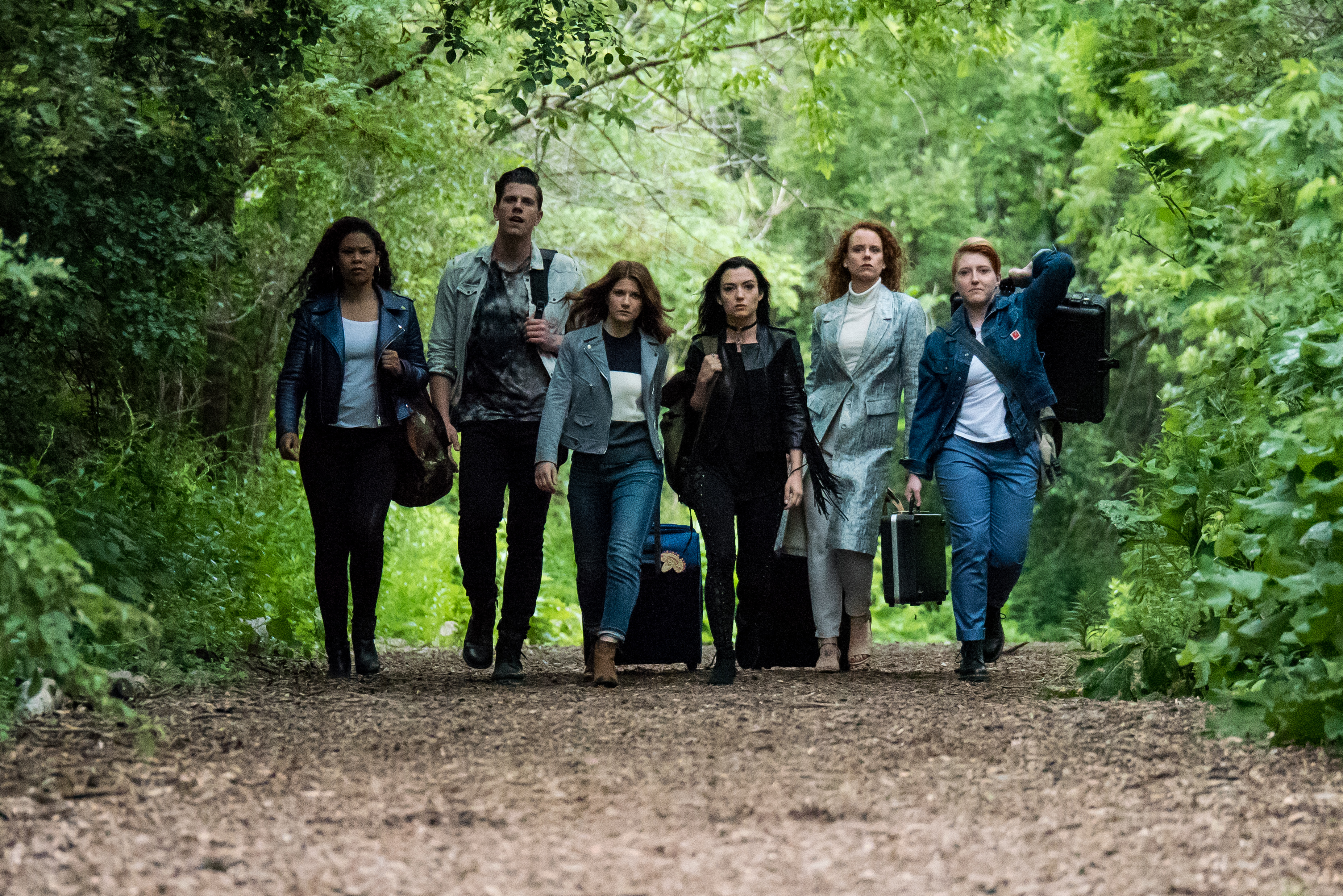 Plus: Wattpad heads to Singapore and Netflix sets a premiere date for Muse Entertainment's MOW Good Sam.
Corus Writer's Apprentice Programs winners head to Banff in June
Corus Entertainment has announced the recipients of the Corus Writer's Apprentice Program. The program gives writers a full-access pass to the Banff World Media Festival (BANFF) and a two-week internship in the writer's room of a prime-time Canadian series. Among the recipients are Carmilla (pictured) co-creator Jordan Hall, as well as Thomas Conway (Odd Squad), who is currently in development on a pilot for Sinking Ship Entertainment, and recent Telefilm Canada New Voices recipient Jennifer Irons (Intolerance). Rounding out the winners are Kim Morrison (Private Eyes) and Heather Taylor (Raptured). BANFF's 40th edition runs from June 9 to 12.
Wattpad inks Singapore development deal
Wattpad is partnering with Singapore transmedia platform Mediacorp to produce local content. Announced at the Asian entertainment summit APOS, the partnership gives Mediacorp access to Wattpad's content library to produce stories written by Singaporean writers that "resonate with local and international audiences." Wattpad and Mediacorp also announced a plan to hold contests for local writers, inviting them to share ideas for a chance at development.
Muse Entertainment's latest gets a Netflix premiere date
Netflix has scheduled the Muse Entertainment-produced Good Sam to premiere on May 16. The film is based on Dete Meserve's mystery novel, which was adapted for screen by Meserve (who also produces under her Wind Dancer Films banner) and Teema Booth. It follows a reporter (Tiya Sircar) investigating a Good Samaritan who leaves bags of cash at the doorsteps of random New Yorkers. Good Sam is directed by Canadian writer and director Kate Melville and produced by Muse's Jesse Prupas.