CMJ shakes up exec team
The Montreal prodco has upped two within its senior ranks and hired a former Exploration Production exec, while its founder shifts to a new role.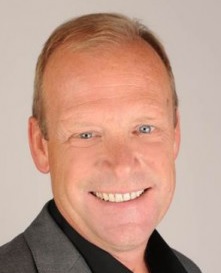 CMJ Productions II has made a number of changes to its exec team – elevating two and welcoming a new member into the fold as founder John Kuyk shifts to a new role.
Effective immediately, Kuyk (pictured right) has moved to a consulting role within the Montreal-based prodco. CMJ has produced over 575 hours of original factual programming since it was founded in 2001. The producer was acquired by Attraction Media in 2016.
Moving forward, the founder and former president, who stepped down in 2017, will continue to provide mentorship and strategic advice for the factual prodco behind series like Guilty Rich, How The World Ends and Million Dollar Genius.
In a statement, CMJ president Judith Beauchemin, who took over Kuyk's role of president in 2017, credited the founder as a mentor, noting that his continued guidance will help the company with its future in the competitive originals space.
Meanwhile, the prodco has also promoted Nicole Hamilton (pictured left) and Lesley Jacobi.
In her new position as head of content and business development, Hamilton, who joined the company when it opened up its doors in Toronto and L.A. in 2017, will focus on defining content strategies for CMJ and leading its business initiatives. Based in Toronto, the former Temple Street and Peace Point exec will report to Beauchemin.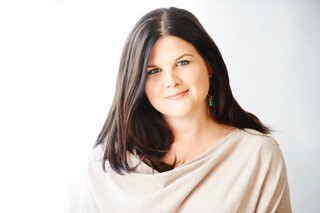 In addition to Hamilton, Jacobi will now serve as CMJ's development casting director, a Montreal-based role that allows her to lead the producer's casting process for its content. Prior to joining CMJ as a development creative director in 2013, Jacobi worked on a number of projects from Apartment 11 Productions like Finding Stuff Out, Way Off Broadway and Dangerous Flights. She will report to Hamilton.
Finally, CMJ has hired former Exploration Production head of development Joey Case in its Toronto office.
Serving as CMJ's senior creative director, development, Case will work closely with Hamilton to expand the prodco's brand across all channels and vehicles, leading the company's creative strategy and operations. While working for Exploration, Case oversaw seasons two and three of Mighty Trains (Discovery Channel in Canada) and season four of Mighty Planes (Smithsonian Channel in the U.S.).
Images courtesy of CMJ