Telefilm, Rogers support 16 documentaries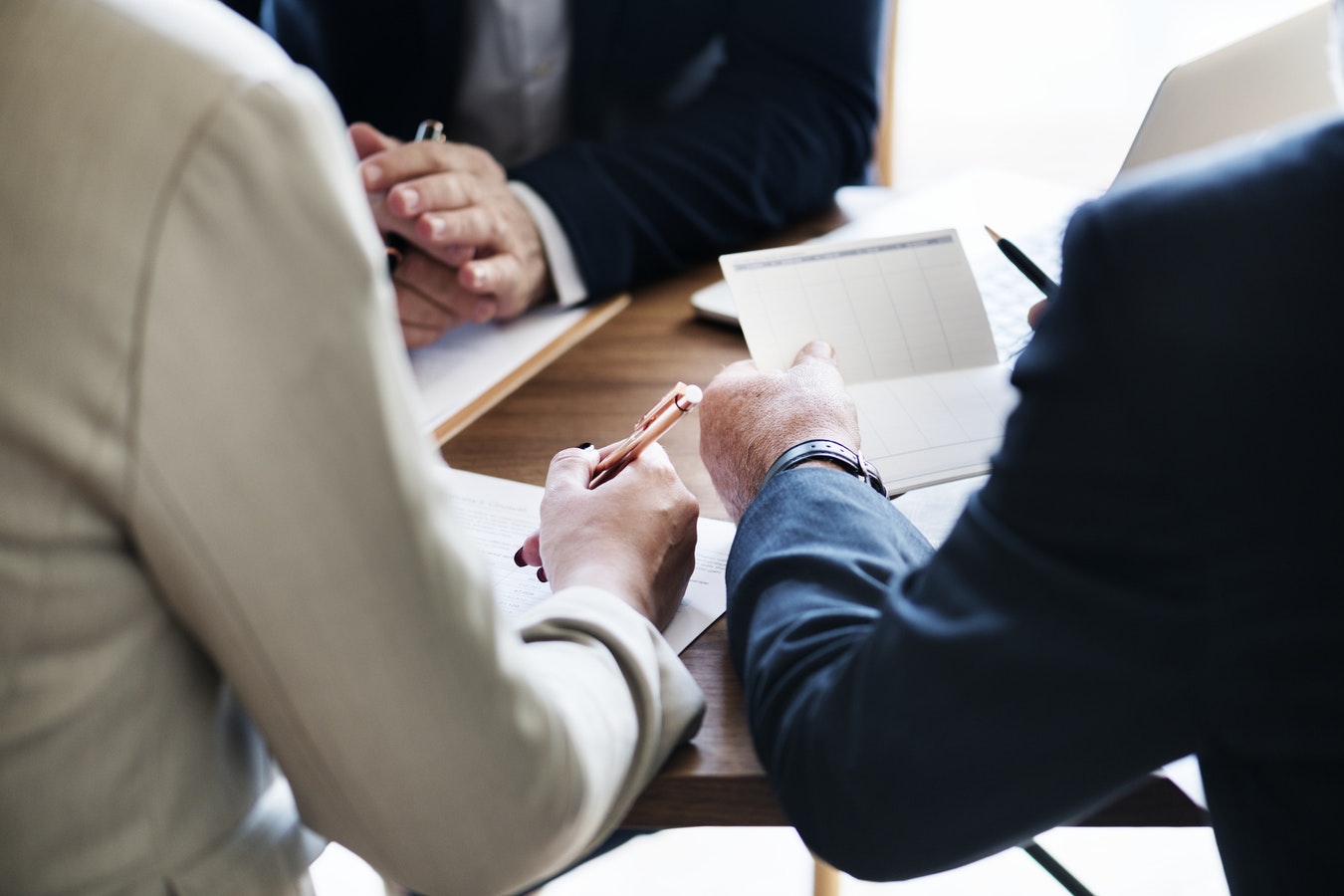 Projects including 2019 Hot Docs opener nipawistamasowin: We Will Stand Up and Michelle Latimer's Inconvenient Indian will share $1.6 million.
Telefilm and the Rogers Group of Funds have unveiled 16 funding recipients through its Theatrical Feature-Length Documentary Program.
Aimed at increasing the number of Canadians who watch domestic feature films, the $1.6-million documentary fund encourages the production of high-quality feature-length documentary projects. The Theatrical Feature-Length Documentary Program provides financing towards theatrical documentaries at the post-production or production stage. All told, this year's program will fund nine French-language projects and seven English-language documentaries.
On the English-language side, the program will support the Hot Docs 2019 opening night film, nîpawistamâsowin: We Will Stand Up from Cree filmmaker Tasha Hubbard; writer/director Michelle Latimer's Inconvenient Indian (90th Parallel Productions); and Red Fever from writer/director Neil Diamond (Rezolution Pictures International). Produced through Hubbard's Downstream Documentary banner with the NFB, nîpawistamâsowin follows the case of Colten Boushie, a young Cree man who died in 2016 from a gunshot wound in an altercation. Meanwhile, Latimer's Inconvenient Indian and Diamond's Red Fever previously picked up funding from the Canada Media Fund's English Point of View.
Other documentaries selected include: Jennifer Abbott's The Magnitude of All Things (Magnitude Productions), a doc that weaves a story of grief with the emerging field of climate change psychology; The Unmaking from director Shannon Walsh and writers Harold Crooks and Julien Goetz (Intuitive Pictures Productions); Nancy Lang's Atwood Encounters (Atwood Encounters); and Team Indigenous from writer/director Courtney Montour and producer Jason Brennan. Atwood Encounters examines Canadian author Margaret Atwood's private life over the course of eight months, while Team Indigenous tells the story of a team of Indigenous women from across the globe who come together to take part in the Roller Derby World Cup.
French-language projects selected include: La parfaite victime from Émilie Perreault and Monic Néron (Cinémaginaire and Films Progresco), which picked up production assistance funding from SODEC this July; Zaynê Akyol's Rojek (Metafilms); Boat People from writer Thi Be Nguyen and director Marie-Hélène Panisset (produced by DIY FILMS); writer/director Amandine Gay's Un enfant à soi (Echo Media); Ensemble from writer/director Jean-Nicolas Orhon (Films JAD); writer/director Olivier D. Asselin's Fondations (Argus Films); co-writer/director duo Mélanie Carrier and Olivier Higgins' Ce que le monde porte en soi (MO FILMS); À travers tes yeux from writer/director Brigitte Poupart (EMAfilms); and finally, writer/director Joséphine Bacon and Carlos Ferrand's doc Nitassinan with writer Réginald Vollant (Terre Innue).