To Live To Sing selected for Cannes Directors' Fortnight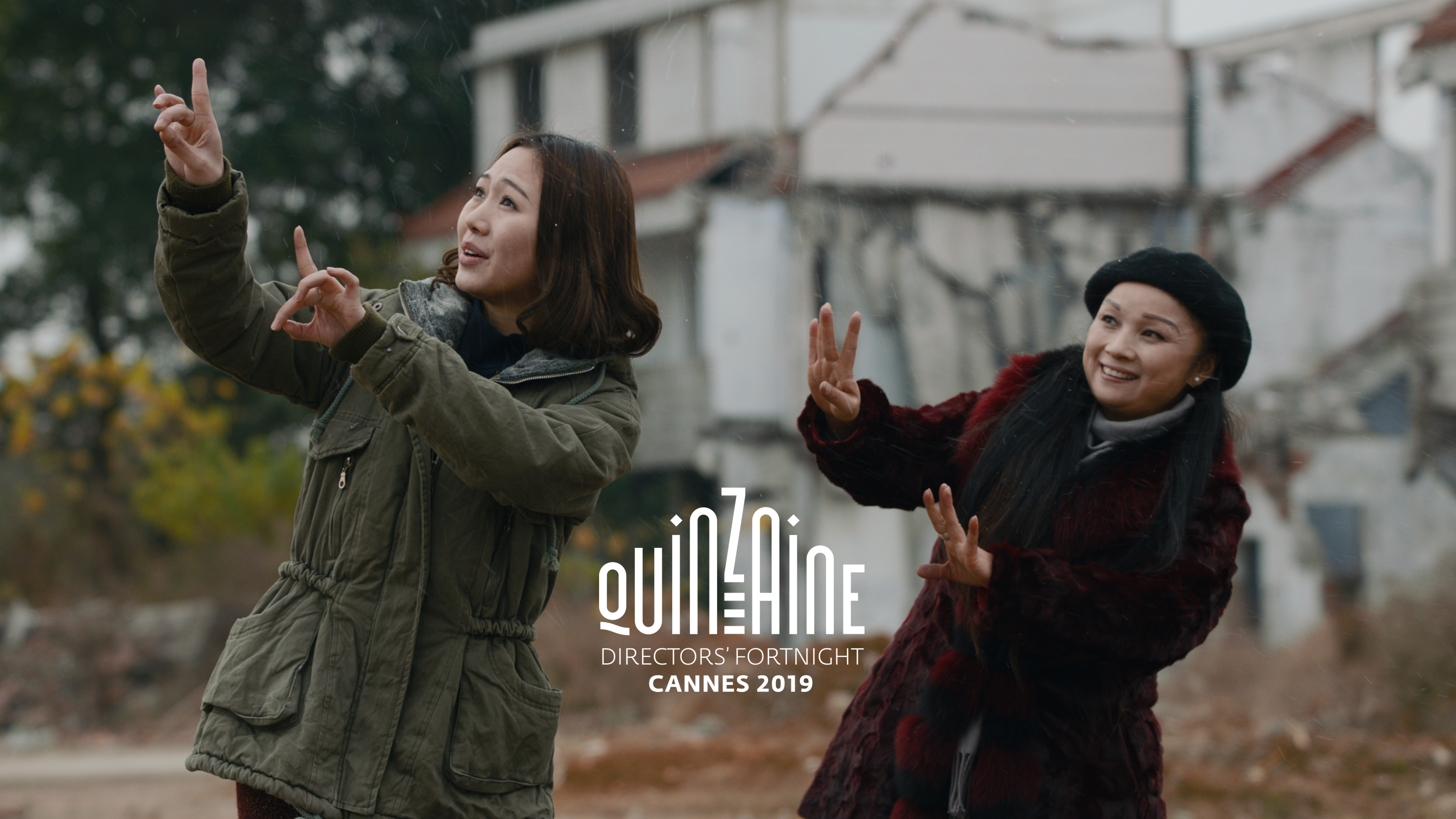 The Mandarin-language feature from writer/director Johnny Ma follows 2016's Old Stone.
Writer/director Johnny Ma's To Live To Sing ("Huo Zhe Chang Zhe") will make its world premiere in the Cannes Film Festival's Directors' Fortnight program.
Produced by Canada's Notable, China's Image X Production and France's House on Fire, To Live To Sing is a contemporary take on a Chinese opera. The Mandarin-language film was developed through Italy's The Biennale College – Cinema, which offers training towards the development and production of micro-budget audiovisual projects for international directors and producers. Deng Jie serves as an exec producer on To Live To Sing, while Wu Xianjian and Jing Wang are producers. Co-producers on the drama include Vincent Wang, Matt Drake and Amanda Verhagen.
To Live To Sing is Ma's sophomore feature film following Old Stone ("Lao shi," 2016), a Canada/China thriller about a taxi driver. The film previously made its world premiere at Berlinale and its North American debut at the Toronto International Film Festival, where it walked away with the prize for Best Canadian First Feature. Old Stone later won the title of Best First Feature at the 2017 Canadian Screen Awards.
In the short and medium length films category, Beatrice Gibson's Canada/U.K./Germany/France copro Two Sisters Who Are Not Sisters ("Deux soeurs qui ne sont pas soeurs") will also make its world debut. The short follows two pregnancies amidst the election of an authoritarian nationalist. The project was commissioned by Toronto's Mercer Union, Camden Arts Centre and Bergen Kunsthall. Two Sisters Who Are Not Sisters was also produced with the support of Fluxus Art Projects and Art Council England, with support provided by Arts Council Norway towards its score.
American writer/director Robert Eggers' Nova Scotia-shot feature, The Lighthouse (Canada/U.S.), will also screen in the Directors' Fortnight's Feature Film section. Starring Willem Dafoe and Robert Pattinson, the film follows the story of an aging lighthouse keeper who lives in early 20th Century Maine. Last year, Nova Scotia Business announced that the film had received a commitment of $1.67 million from the Nova Scotia Film and Television Production Incentive Fund (NSFPIF).
These selections follow the announcement that Brandon Cronenberg's short Please Speak Continuously and Describe Your Experiences as They Come to You will also head to Cannes. Set to make its world premiere as part of Cannes Critics' Week (La Semaine de la Critique), Please Speak follows a patient at an experimental psychiatric facility, where a brain implant prototype allows her to relive her dreams.
Image courtesy of Notable