CMF, Quebecor Fund partnership extends global market efforts
The funding partners' second program focuses on providing support to French-language dramas in need of a budget boost to appeal to international buyers.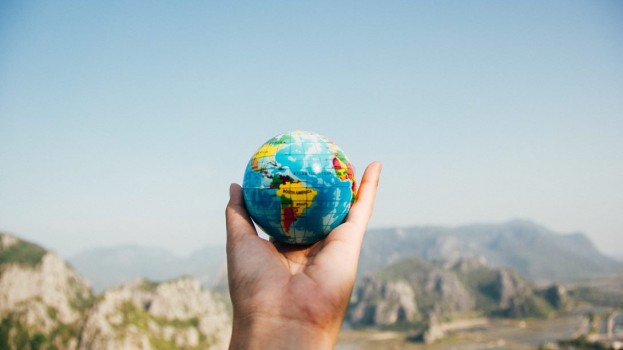 The Canada Media Fund (CMF) has launched a second partnership program with the Quebecor Fund to offer additional funding for live-action French-language dramas. The total budget of the program is $1 million. 

The program will allow producers to increase budgets for series in order to enhance the value and make them more appealing in the international marketplace. It is titled the CMF-Quebecor Fund Intellectual Properties Intended for International Markets Production Support Program.
According to program guidelines, the maximum contribution for chosen projects will either be $300,000 and 6% of national eligible costs (the cost to produce for the domestic market) or 75% of international eligible costs (the increased financial investment of producers or broadcasters to boost the project's chances in the global market).
Projects must meet the CMF's definition of drama programming and "demonstrate a viable path to generate a return on investment" to be eligible for funding, and financing for domestic distribution must be fully secured.
The CMF and the Quebecor Fund previously partnered on a $2.6 million export pilot program in 2017 for English- and French-language projects meant for the international market.
Image: Pexels