Quebecor, Bell clash in Gatineau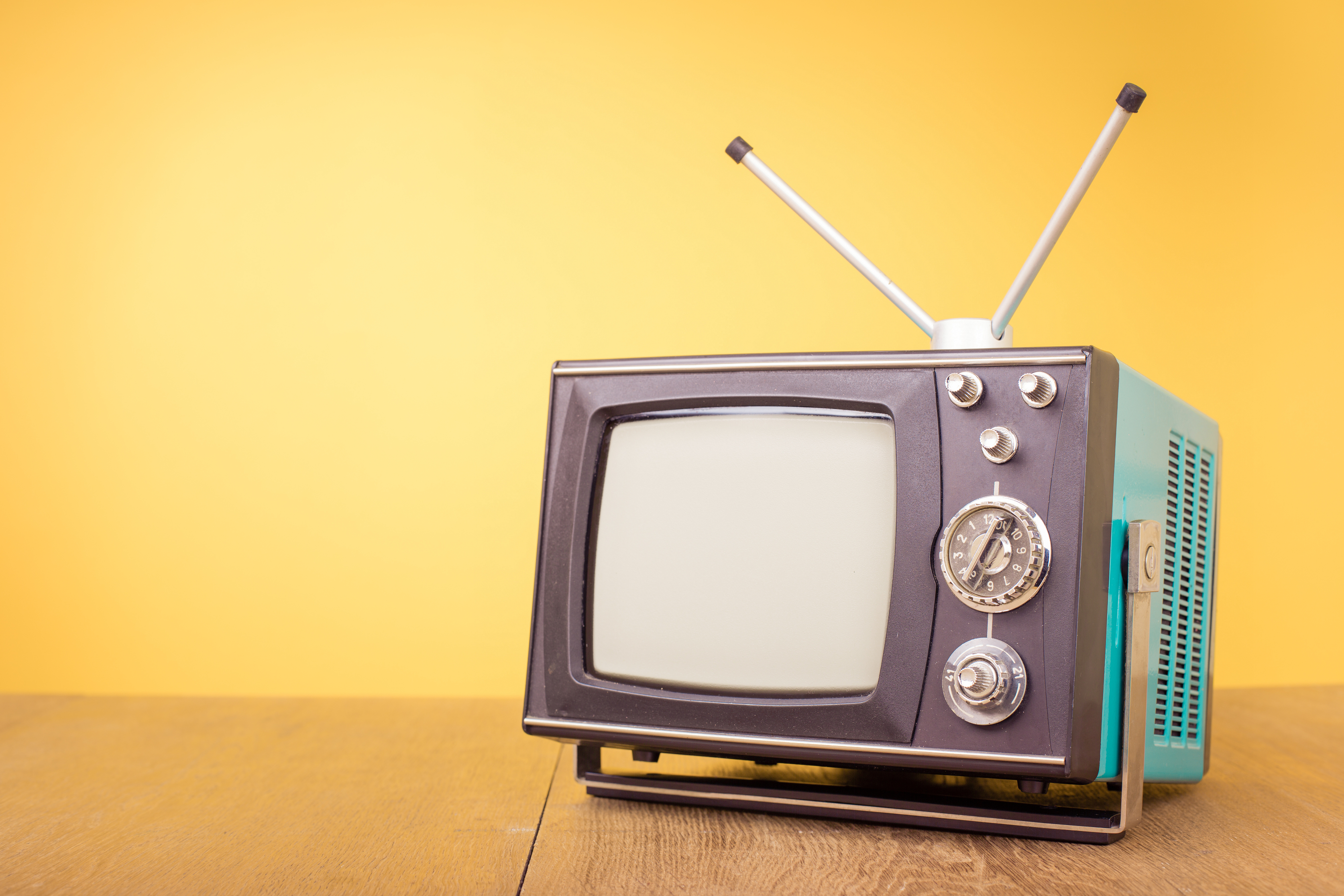 Bell argued the commission should revoke TVA Sports' broadcasting licence, while Quebecor's Pierre Karl Peladeau said doing so could result in the end of the channel.
Neither side pulled any punches on Wednesday as Quebecor and Bell went before the CRTC in Gatineau for a hearing examining Quebecor's actions during an ongoing carriage dispute with Bell.
As to why Quebecor cut the TVA Sports signal for Bell customers, president and CEO Pierre Karl Péladeau insisted the company had no option but to do so, reiterating its stance that royalties paid to specialty channels should not be based on historic rates, but rather on audience ratings and performance.
Following a Superior Court injunction filed by Bell last week, Quebecor restored the TVA Sports signal last Friday. However, that is set to expire on April 23. When asked by the commission if Quebecor would again cut the signal once the injunction expires, Péladeau said the company would review the situation and act accordingly.
Asked what it would mean if the CRTC suspended TVA Sports' broadcasting licence, Péladeau said it could lead to the end of TVA Sports.
Meanwhile, Bell argued that TVA Sports' broadcasting licence should be revoked, with COO Mirko Bibic calling Quebecor's actions "calculated, premeditated and designed to inflict maximum damage on Bell's customers."
Bell's SVP of regulatory affairs Robert Malcolmson also expressed concern that, in the absence of a mandatory order from the CRTC, Quebecor would once again cut the signal. According to Bell, around 425,000 households were affected when Quebecor pulled the channel last week.
Quebecor had been called to Gatineau to show "just cause" as to why it had defied letters from the CRTC and cut off TVA Sports for Bell subscribers on April 10 as the first NHL playoff game got underway.
CRTC chair Ian Scott concluded the hearing by saying that, given the severity of the matter, the commission would make a ruling "as soon as possible." As of press time, no decision has been announced.
Image: Shutterstock