Wattpad partners with Sony Pictures Television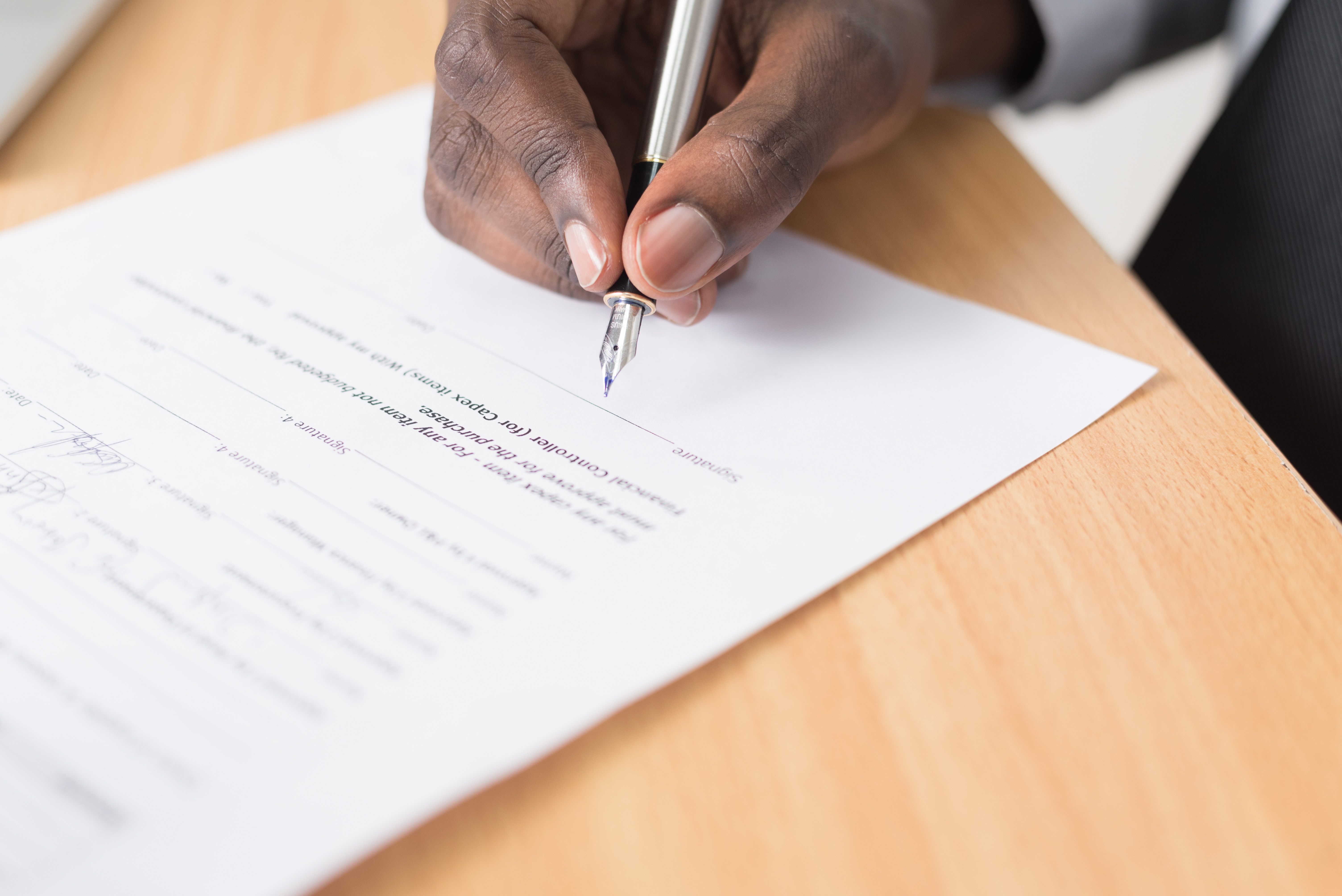 The first-look TV deal deepens the duo's relationship and gives Sony access to around half a billion Wattpad stories.
Wattpad has struck a new deal with Sony Pictures Television (SPT).
Under the agreement, SPT and Wattpad will coproduce original TV content and give the producer a first-look at the up-and-coming stories on its online storytelling platform. The deal will be overseen by the platform's head of content development and production, Eric Lehrman.
This deal builds upon Wattpad's existing relationship with SPT. In May 2018, the platform announced that SPT had picked up the rights to Katarina E. Tonks' Wattpad story, "Death is My BFF" for SyFy. To date, the title has more than 62 million reads on Wattpad. The series will be penned by Lindsey Rosin and exec produced by Paul Shapiro's All in Media banner alongside Wattpad's Lehrman and Aron Levitz.
SPT joins a growing raft of companies that have partnered with Wattpad. The list includes Germany's Bavaria Fiction, South Korean talent agency Huayi Brothers Korea, Entertainment One (eOne) and CBC's new digital platform Gem.
Other recent Wattpad adaptations include the film After (Wattpad/CalMaple/Diamond Films Productions/Voltage Pictures/Offspring Entertainment); rom-com The Kissing Booth for Netflix, which was greenlit for a sequel; and supernatural thriller Light as a Feather for Hulu. Produced by Wattpad, AwesomenessTV and Grammnet, season two of Light as a Feather is currently in production.
Image: Photo by Cytonn Photography on Unsplash