Quebecor restores TVA Sports following Superior Court injunction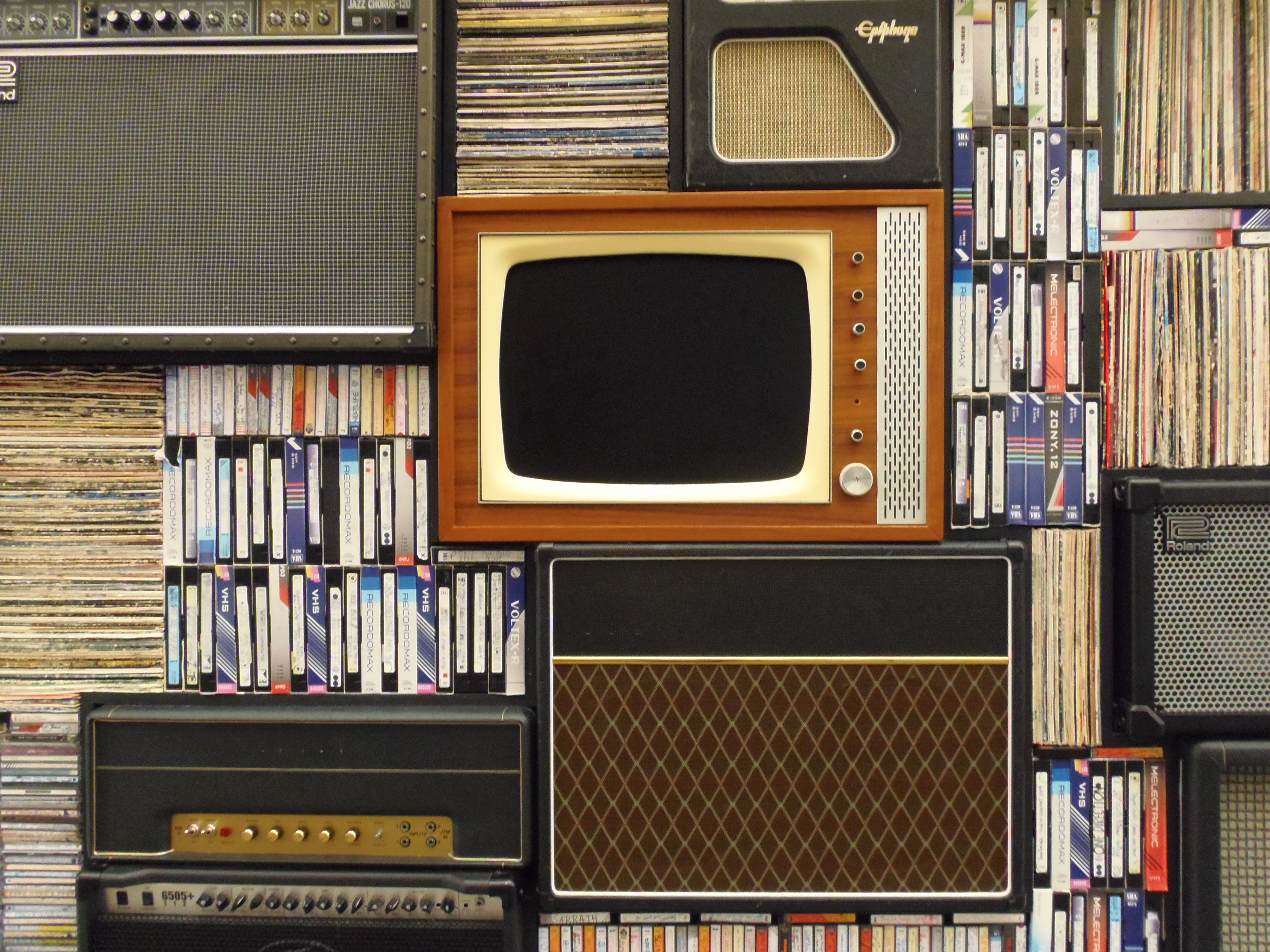 The signal for TVA Sports was reconnected for Bell customers on Friday at 6 p.m.
Quebecor has restored TVA Sports to Bell subscribers in Quebec after the Quebec Superior Court issued an injunction on Friday.
The signals for TVA Sports 1, TVA Sports 2 and TVA Sports 3 were restored at 6 p.m. on Friday.
TVA Group, which is owned by Quebecor, is set to appear before the CRTC in Gatineau on Wednesday. The commission called the hearing last week after it sent two letters to Quebecor and Bell urging both sides to come to a swift resolution to their carriage dispute. That did not happen and Quebecor cut the signal to TVA Sports for Bell customers in Quebec as the first NHL playoff game got underway on April 10.
During the hearing, the CRTC will consider whether TVA has violated section 15(1) of the Discretionary Services Regulations, which was put in place to ensure programming undertakings continue to offer their services at the same rates and terms during carriage disputes and negotiations. While carriage disputes between programming services and distributors are common, it is rare that such disputes result in the commission calling a hearing to resolve the matter. TVA will also be required to "show cause" as to why the CRTC should not suspend its broadcasting licence, and explain why the CRTC should not issue a mandatory order requiring TVA to comply with section 15(1) of the Discretionary Services Regulations.
The hearing gets underway at 10 a.m. on April 17.
Image: Unsplash