Incendo's The Lead gets underway in Montreal
This is the prodco's first project to go to camera since it was acquired by TVA Group.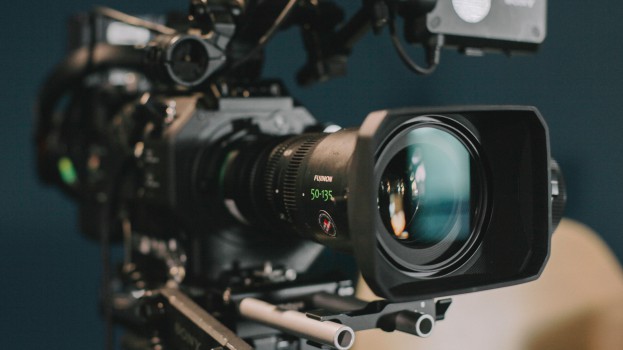 Cameras are rolling in Montreal on Incendo's latest MOW The Lead, which is the prodco's first project to go to camera since its acquisition by TVA Group in February.
Directed by Philippe Gagnon and penned by Barbara Kymlicka, the film follows a reporter at a local TV station who is kidnapped and held captive. Following her dramatic escape, she starts to question why the incident happened to her. Produced with the participation of Bell Media, The Lead stars Kim Shaw, Perrey Reeves and Gord Rand.
Gagnon and Kymlicka previously collaborated on Incendo's Mean Queen and Twisted. Gagnon also recently directed the Montreal production company's MOW Radio Silence, a thriller about a relationship therapist who returns to her call-in show following an on-air incident.
The Lead is Incendo's first project to go to camera since Quebecor Media-owned TVA Group announced a $19.5 million deal to acquire the prodco; the deal officially closed on April 1. Under the agreement, TVA Group acquired ownership of all of Incendo's production and distribution assets.
In a statement about the finalized deal, TVA president and CEO and Quebecor Content CCO France Lauziere said the acquisition will assist Quebecor Content with its international development, expand its footprint in English-language markets and enable Incendo to further develop its production and export activities.
Producers on The Lead include Incendo president Jean Bureau and the company's head of production and development, Ian Whitehead. Bureau serves as an exec producer on the film.
Image: Photo by Vanilla Bear Films on Unsplash