Ontario government to review tax credit application process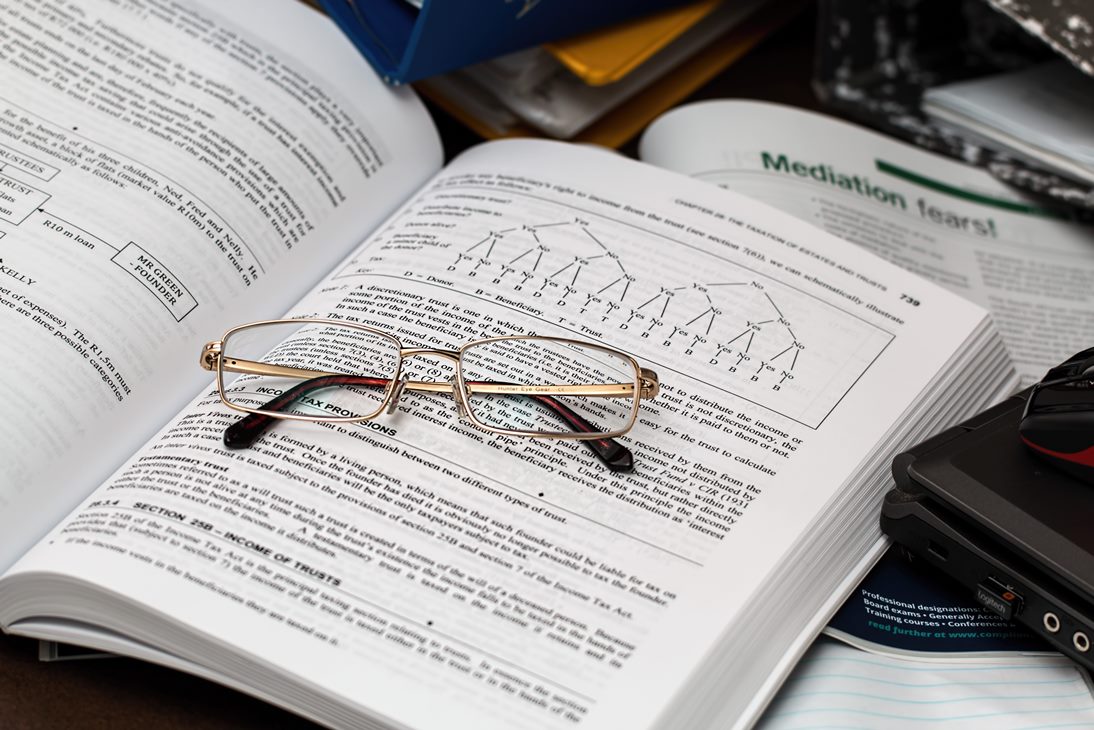 The province also announced plans for a film and television advisory board to further explore opportunities for "high-value film and television production."
The Ontario government has its sights set on the certification process of the province's cultural media tax credits.
In the 2019 provincial budget, published Thursday, the government announced plans to review the tax credits administered by Canada Revenue and Ontario Creates in order to "streamline administration and reduce application processing times." No timeline or deadline was set for the review.
There are currently five tax credits considered under the cultural media umbrella: the Ontario Film and Television Tax Credit, the Ontario Production Services Tax Credit, the Ontario Computer Animation and Special Effects Tax Credit, the Ontario Interactive Digital Media Tax Credit and the Ontario Book Publishing Tax Credit.
The province also announced plans to build a film and television advisory panel. The panel, which will report to the Minister of Tourism, Culture and Sport and the Minister of Finance, will track industry trends and growth opportunities to "maximize benefits for the province." As with the tax credit review, no timeline has been set for the creation of the panel, but the province indicated that more details would be announced soon.
The province cited Netflix's new leasing deals with Pinewood Toronto and Cinespace, and high-profile service and domestic productions such as Umbrella Academy and Cardinal, as signs that the industry will continue to grow and thrive, noting "the economic and employment benefits of Ontario's vibrant film and television industry are felt across the province."
The budget did include a proposed change to the specialized digital game corporation stream of the Ontario Interactive Digital Media Tax Credit. Companies applicable under the stream can now apply for the tax credit annually, instead of per product, in order to streamline the process. The qualification for the stream has also been adjusted. Where in previous years a company had to spend at least $1 million in tax per year to qualify, the province has proposed to reduce the minimum to $500,000, effective for taxation years following April 11, 2019.
Finally, the budget also mentioned the province would "assess the geographical location" of TVOntario under its plans to optimize government real estate.
Image: Pexels