Breakthrough goes 'Wild' with Bonterra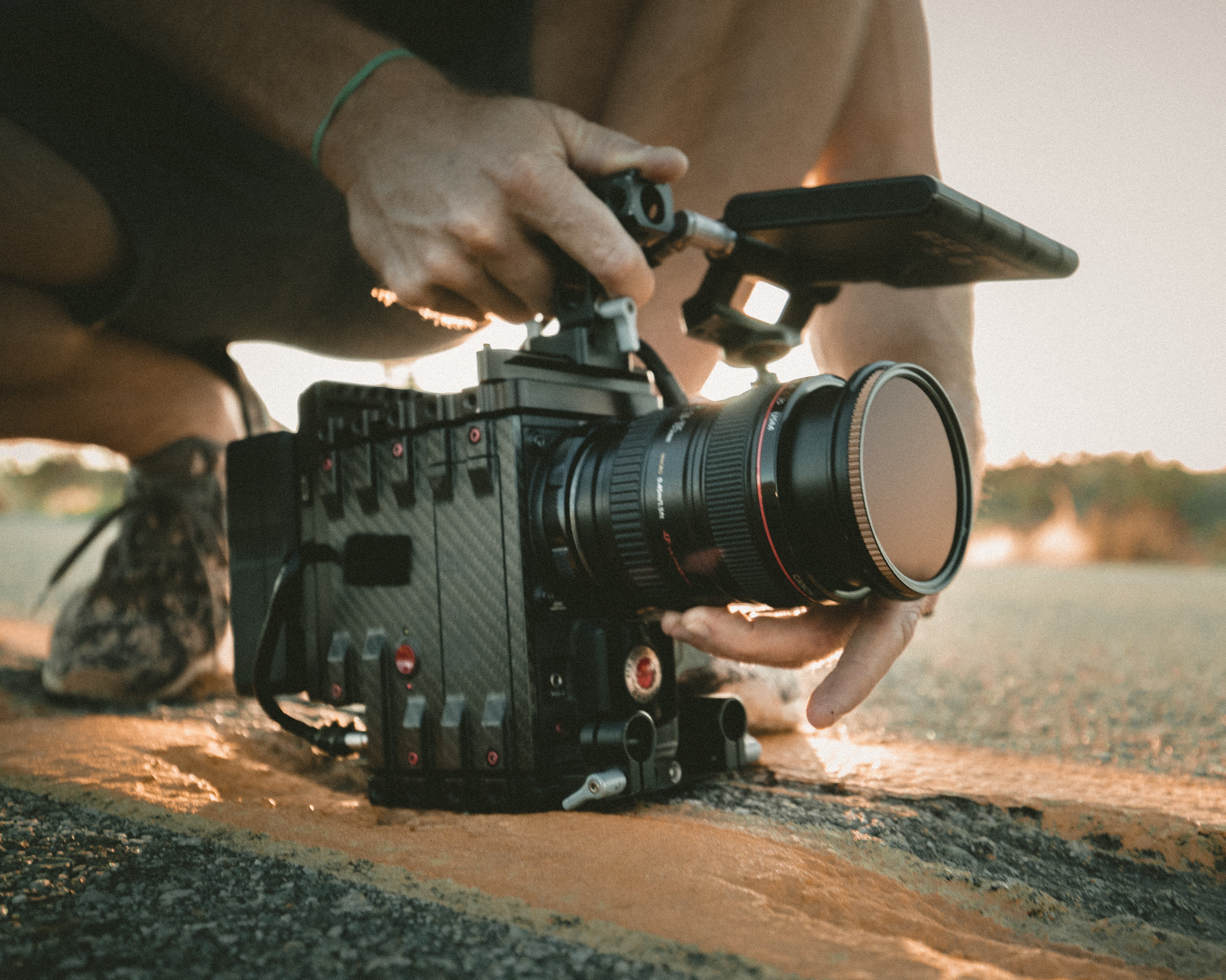 Production is underway on Breaking Wild, a new 10-episode docuseries set to premiere on Corus Entertainment's History channel next year.
Corus Entertainment's History channel has unveiled a new docuseries, Breaking Wild, produced by Toronto prodcos Breakthrough Entertainment and Bonterra Productions.
The 10-episode, hour-long series follows Indigenous cowboys in B.C.'s Nemiah Valley as they look after the wild Qayus horses, protecting them from predators and dealing with issues like food scarcity and over population. Bonterra's credits include Mantracker (63 x 60 minutes) and Hooked with Mark Krupa (10 x 30 minutes), to name a few. Production on the project is currently underway.
Set to premiere on History in winter 2020, the show is produced in accordance with the Xeni Gwet'in First Nations Government Filming Protocol. In addition, the Xeni Gwet'in have appointed community advisors on the production, who ensure the community's culture, practices and beliefs are accurately portrayed.
Exec producers on Breaking Wild include Ihor Macijiwsky and Susan Spencer from Bonterra alongside Ira Levy, Michael McGuigan and Craig McGillivray from Breakthrough. Barry Davis serves as series producer, while Leanne Brennan works as line producer and Marianne Kushmaniuk serves as the show's supervising story producer.
Earlier this week, Breakthrough announced it had inked a strategic partnership with L.A.'s Vast Entertainment. Via the deal, Vast will produce and direct between six to eight TV MOWs over the course of the next 18 months, while Breakthrough will be an international distributor on the projects. According to a statement, these MOWs, which will range from romantic holiday films to female-led thrillers, are aimed at attracting buyers like Lifetime, Netflix and Hallmark in the North American TV market.
Photo by Jakob Owens on Unsplash