Breakthrough strikes pact with Vast Entertainment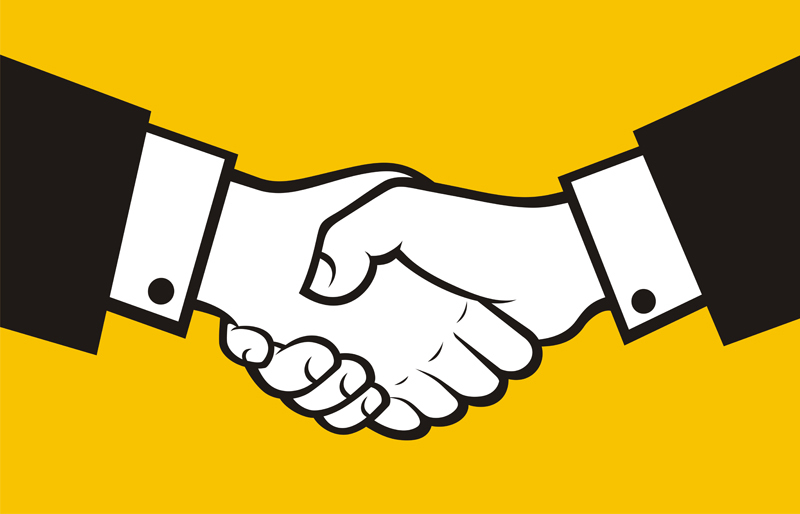 Via the strategic partnership, the L.A.-based prodco will produce and direct between six-to-eight TV MOWs in Canada and the U.S.
Toronto-headquartered producer/distributor Breakthrough Entertainment has inked a strategic partnership with L.A.-based Vast Entertainment.
Through the deal, Vast Entertainment will produce and direct between six to eight TV MOWs over the next 18 months, while Breakthrough serves as international distributor. Shot in Canada and the U.S., projects under this partnership will range from romantic holiday films to female-led thrillers. The first title from the pact is Switch, a thriller about the murder of one sister's twin. According to a statement about the deal, these MOWs are aimed at attracting buyers like Lifetime, Netflix and Hallmark in the North American TV market.
Led by CEO Lane Shefter Bishop, Vast Entertainment's credits include the rom-com The Duff (2015) starring May Whitman and Lifetime films like Wicked Moms Club (2017), The Choking Game (2014) and Blood, Sweat & Lives (2018, also known as Personal Trainer).
This agreement with Vast follows the news that Breakthrough has struck a deal with Farpoint Films for 52 hours of unscripted content and the rights to the company's two upcoming docuseries. Unveiled last week, the producer/distributor announced it had picked up the worldwide rights to the prodco's Cruise Ship Killers (26 x 1 hour) and the Canadian distribution rights to My Misdiagnosis (26 x 1 hour).