Bell, Quebecor carriage dispute escalates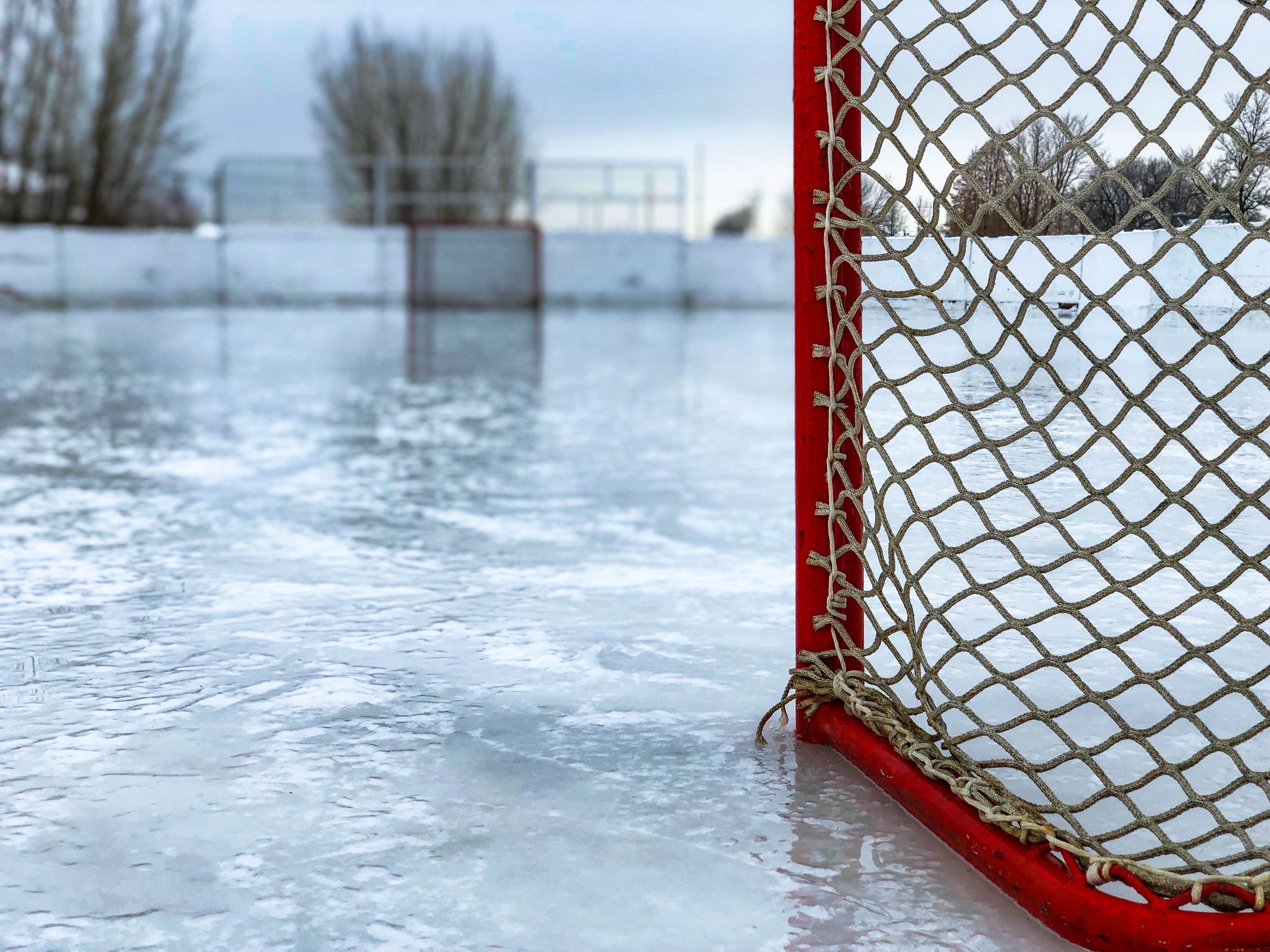 Quebecor is reportedly set to pull its TVA Sports channel from Bell TV at 7 p.m. today, coinciding with the first game of the NHL playoffs.
A carriage dispute between Bell and Quebecor has continued to escalate this week, with Quebecor threatening to pull its TVA Sports channel from Bell TV later today if a resolution cannot be reached.
The long-standing dispute stems from what Quebecor sees as "unfair advantageous" wholesale rates for Bell and its specialty channels.
Last Saturday night, during the TVA Sports broadcast for the hockey game between the Canadiens and Maple Leafs, Bell TV subscribers saw a message saying that the signal for TVA Sports (which holds the French-language rights to NHL playoff games) would be suspended on Bell TV over the coming days. The graphic ran again on Sunday during an episode of La Voix on TVA. (As the situation stands, Quebecor is reportedly set to pull its TVA Sports channel from Bell TV at 7 p.m. Wednesday, coinciding with the start of the first NHL playoff game).
Bell responded on Monday, calling the message an "unprecedented move" containing a "series of misleading statements."
"Quebecor's reckless campaign and illegal actions are all about our negotiations over pricing for its TVA Sports channel and Bell's Media's RDS sports network," said Martine Turcotte, Bell's vice chair, Québec, in a statement.
Bell also sent a letter notifying the CRTC of the situation. In its reply, issued to both Bell and Quebecor, the CRTC's executive director or broadcasting Scott Hutton said the commission is of the view that the "standstill rule" applies to this situation. The standstill rule was designed to ensure that subscribers are not deprived of services while parties are engaged in negotiations.
"Groupe TVA is required to provide the services and Bell is required to distribute these services, at the same rates and on the same terms and conditions as it did before the dispute, until the parties resolve their dispute or the Commission issues a decision concerning this unresolved matter," read the CRTC letter dated April 8.
With no sign of a resolution in sight, the CRTC again issued a letter to both Bell and Quebecor on Wednesday requesting that the dispute be resolved in a manner that did not affect TV subscribers. "Given the Commission's statements that the standstill rule should not be invoked lightly, nor be relied upon to grant an effective access right, the parties are encouraged to continue to seek a bilateral resolution of their dispute as quickly as possible. Failing that, one or both parties may seek a Commission determination," said the CRTC.
"The Commission also advises parties that it is prepared to use the means at its disposal to enforce its regulations, including holding a hearing on an expedited basis to issue a mandatory order under section 12 of the Broadcasting Act."