Will new CMF guidelines be a boon for Canadian screenwriters?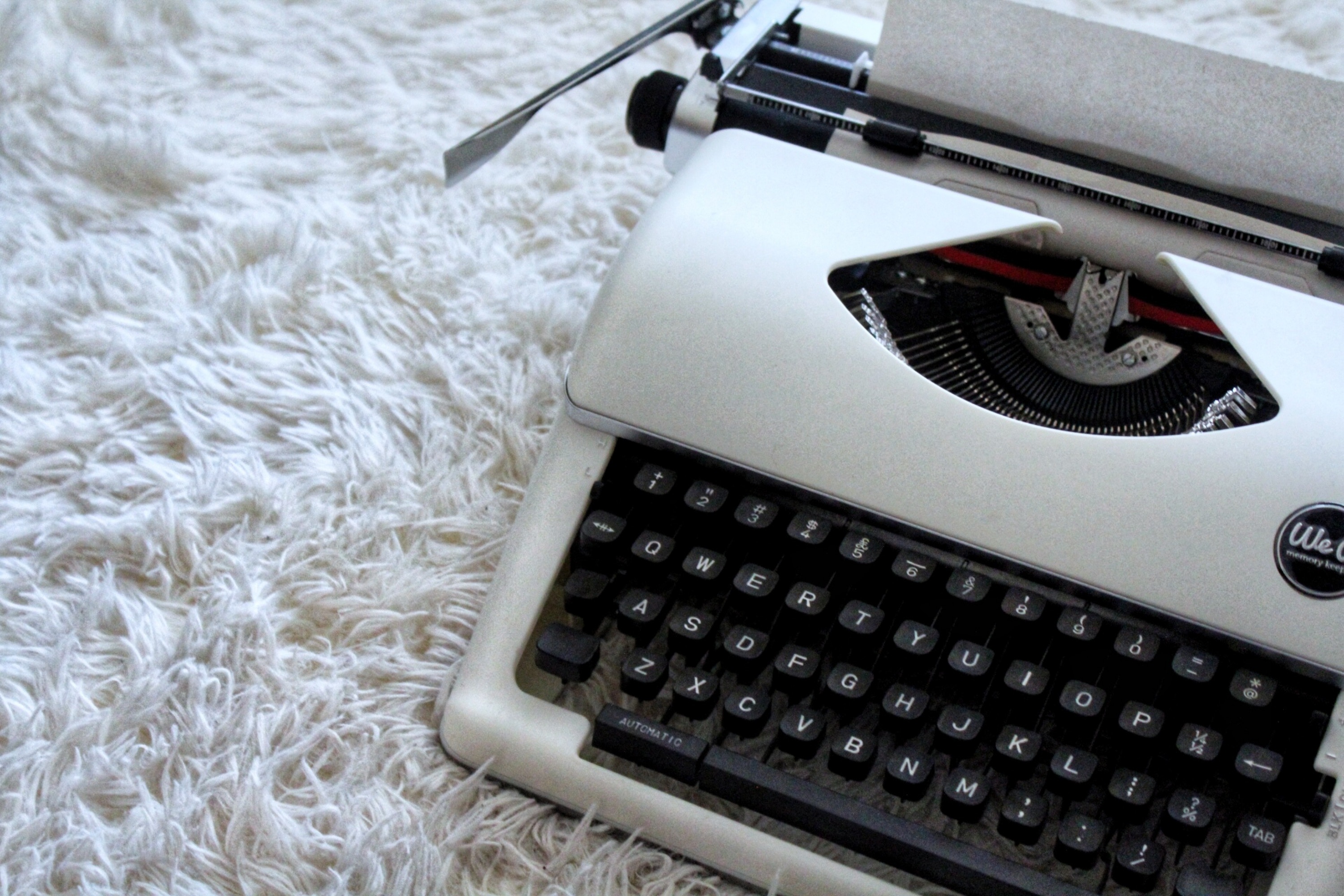 WGC's Maureen Parker talks to Playback about how the Early Stage Development program could benefit domestic showrunners and writers.
For a number of years, Canadian screenwriters have sought new ways to access development funding for their TV projects.
Under previous CMF programs, development funds were available to domestic scribes, but only if their project also had a commitment from a Canadian broadcaster.
That is all set to change in the year ahead with the introduction of the Early Stage Development program. Under the new guidelines, writers will be able to access development funding without a commitment from a Canadian broadcaster, and, notably, will be free to pitch the project anywhere they choose, whether that is a Canadian broadcaster or a global OTT platform.
It's a change the Writers Guild of Canada (WGC) believes is long overdue, and comes after the guild conducted an internal survey that found an overwhelming majority of its members have previously worked for free during development.
"Screenwriters are often creating on spec, and coming up with ideas and stories to pitch to various broadcasters, distributors, producers and studios. Much of this work is done when there is no money, so the writer is doing much of the development for free," WGC executive director Maureen Parker told Playback Daily. "That is something we wanted to address."
Announced last month as part of the CMF's 2019/20 programs, the new development program has two access points, both of which open on June 20 and are administered on a first-come, first-served basis.
The first (the Writer Access Point) is for applicants that have completed a minimum of 10 produced hours of written work and have at least one producer-level credit. Each applicant can apply with one project per year and is eligible to receive up to $40,000 in script-writing and related costs. According to the WGC, around 780 of its members meet these requirements.
"This fund is for experienced writers. These [applicants] will be showrunners, and already have the skills to launch their own program," said Parker, citing Canadian showrunning stalwarts such as Mark Ellis, Emily Andras and Dennis Heaton as examples.
The second (the Creator Collaborator Access Point) is designed for less experienced writers who are teaming with a producer partner. Applicants are eligible to receive up to $46,000 through this stream. This access point aims to give less experienced screenwriters the opportunity to access development funds that are more rare than they should be, especially in the early stages of a career, said Parker.
Aside from giving writers access to new funding, Parker said the new program will also allow screenwriters to develop content that is not required to fit into the parameters of what Canadian broadcasters are looking for. 

"Something the writers talk a lot about is creating original content that is not within the parameters of private broadcasters and the public broadcaster, which are very narrow parameters," said Parker, adding that the reception from the screenwriting community has been unanimously positive since the new programs were announced.
"This will liberate us to, firstly, be paid and, secondly, to create something that will be original and innovative, but yet still have a market component," she said.
Image: Unsplash