Marie Kelly named ACTRA National executive director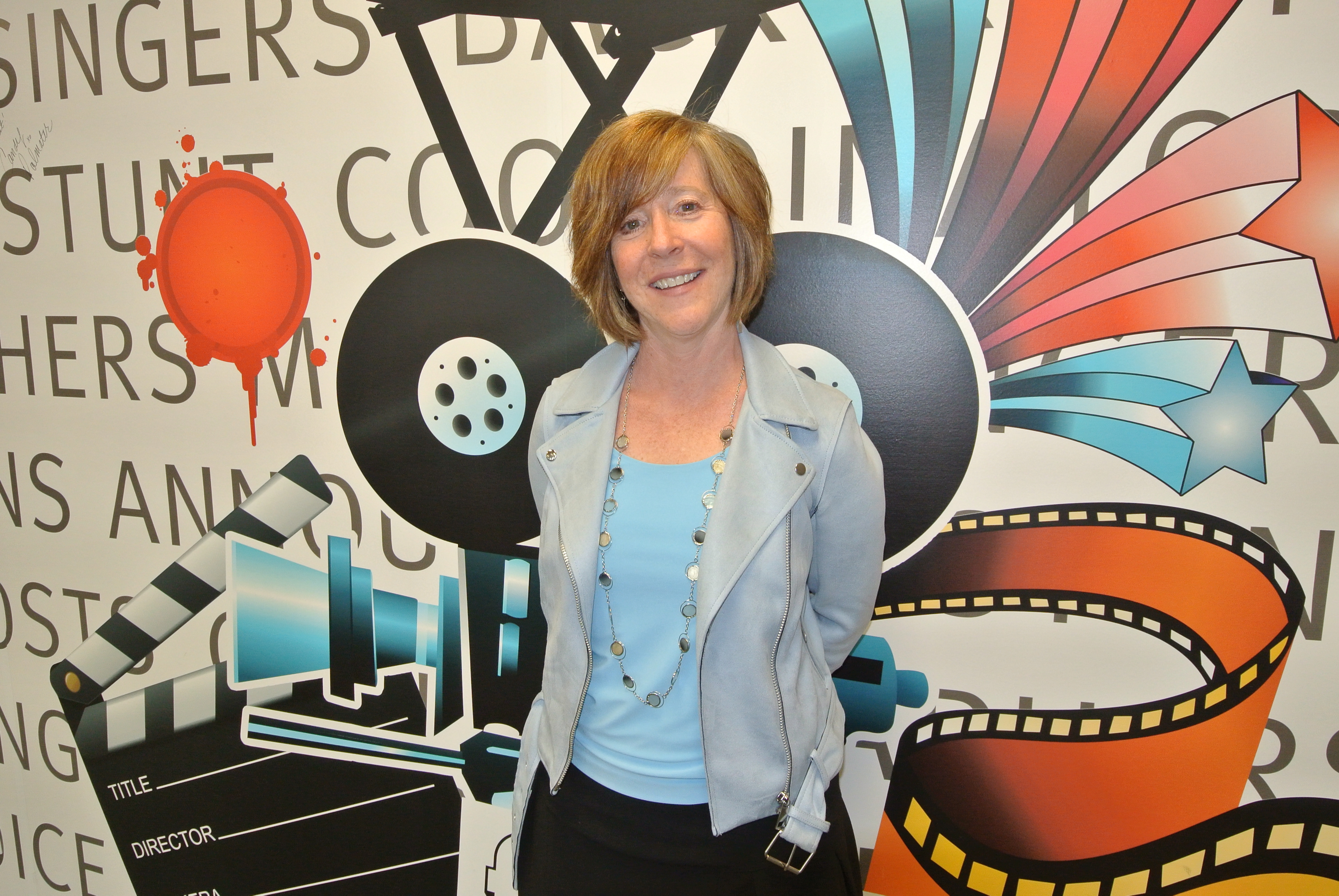 Stephen Waddell has announced his retirement from the role, which he has held since 1992.
Veteran labour lawyer Marie Kelly has been tapped as ACTRA National executive director and chief negotiator as Stephen Waddell announces his retirement.
Kelly will assume the role effective immediately, while Waddell steps into an advisory role until the fall of 2020. Waddell has served as national executive director since 1992.
Kelly served as CEO/CAO of the Ontario Nurses' Association (ONA) for the past six years, and has worked in a number of positions with the United Steelworkers over a period of 22 years, including executive director and legal counsel.
During his time at ACTRA, Waddell led the 2007 union strike, which led to the world's first collective bargaining agreement with provisions regarding digital media production. Most recently, under Waddell's supervision the union ratified a new Independent Production Agreement (IPA) to create protections for actors against fatigue and workplace harassment.
"For almost 40 years, Stephen Waddell has been a champion for Canadian performers and has led us in the creation of some of the most ground-breaking collective agreements not just in our industry but in the world," said ACTRA National president David Sparrow in a statement. "For always demanding fair compensation and credit for the work of our members and for always encouraging us to stand our ground and stick together, we thank Stephen for his devotion to our union."
CMPA president and CEO Reynolds Mastin shared his response to Waddell's retirement while adding that the CMPA looks forward to contining to build its relationship with ACTRA National under Kelly's leadership. "Stephen has been a fixture in our industry for decades, an effective advocate for Canadian performers, and a strong champion for Canadian culture; we wish him all the best in his retirement, " said Mastin in a statement.